Luxafor Colorblind Flag USB do not disturb indicator
The Luxafor Colorblind Flag is a revolutionary tool that helps individuals with color vision deficiency navigate the workplace with ease. Improve productivity and create a more inclusive corporate culture. Order now and experience the benefits!
Meet

LUXAFOR COLORBLIND FLAG
Luxafor Colorblind Flag - is a tiny monochrome do not disturb light where color isn't the main focus. It's assisting you in improving your workflow and eliminating distractions, along with building up an inclusive corporate culture throughout your team. ​
Luxafor Colorblind Flag - Inclusive USB LED "Do Not Disturb" light that eliminates distractions
These are individuals with – achromatic/ dichromatic (Protanopia/deuteranopia) / Tritanopia vision.
– Achromaticity is the optical property of being without chromatic color. Achromatic color is a color lacking hue; white or grey or black, also known as the full  colorblindness – red, blue, and green colorblindness.
– Dichromatic individuals are ordinarily unable to distinguish between red and green. This also being known as Protanopia/deuteranopia.
– Tritanopia – blue-yellow colorblindness. Tritans see short-wavelength colors (blue, indigo, and spectral violet) as greenish and drastically dimmed.
Yellow and orange are indistinguishable from white and pink respectively, and purple color tones are perceived as various shades of red.
Being aware that there are very few performance-boosting solutions for people with individual color perception, we, at Luxafor, have dedicated our long-term productivity expertise to create a colorblindness-friendly do not disturb light, helping people improve their productivity in one go – the Luxafor Colorblind Flag.
This product shows it's best being used team-wide, rather than individually, helping to achieve the best results, and creating a unified and organic company culture based on light signals, not color.
Luxafor products already used by
office workers in productive companies worldwide, such as: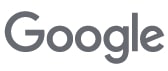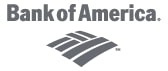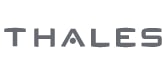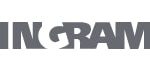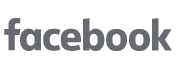 Luxafor Colorblind Flag is a modern way to let your coworkers know at the speed of light whether you are busy or free to chat.
Easy to use, simple to implement, universally understood by everyone.
unproductive interruptions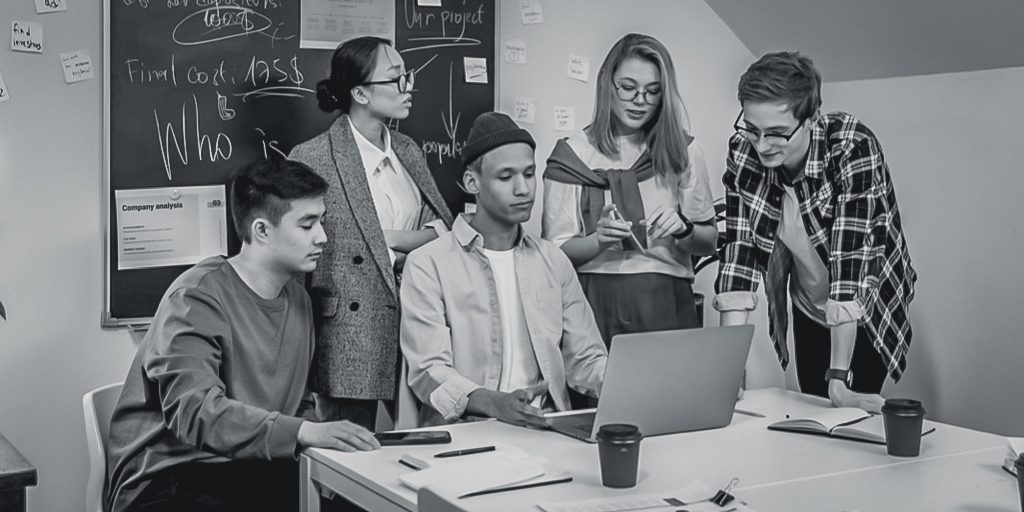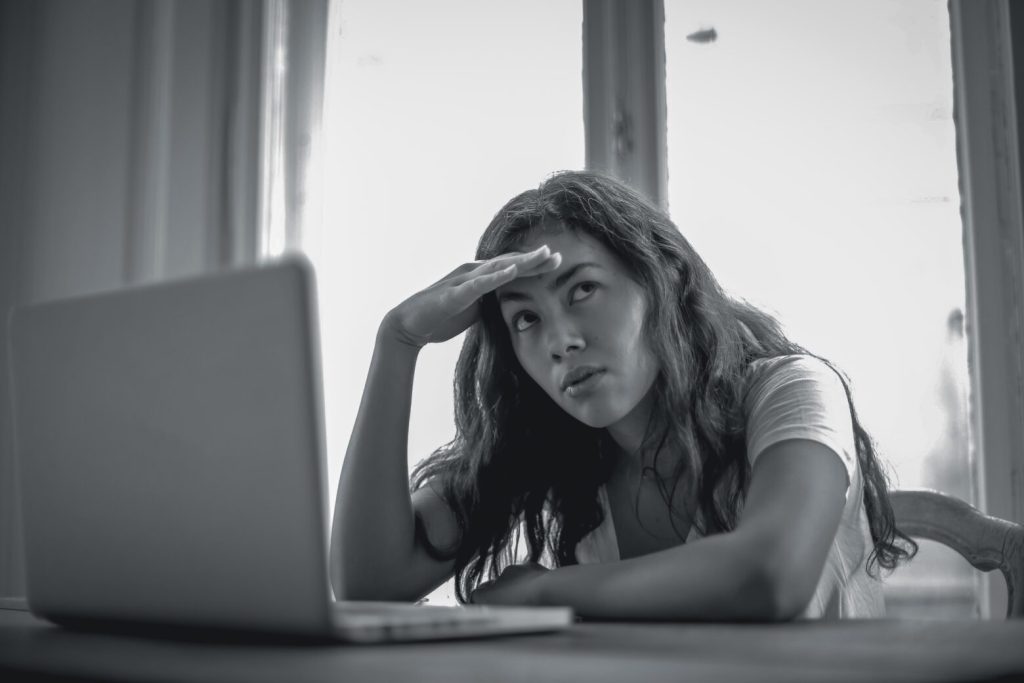 Disrupted, chaotic workflow
Workflow Management For You And Your Team
Luxafor Colorblind Flag creates the workplace culture of the future, where workflow is united, yet personalized to each individual's needs.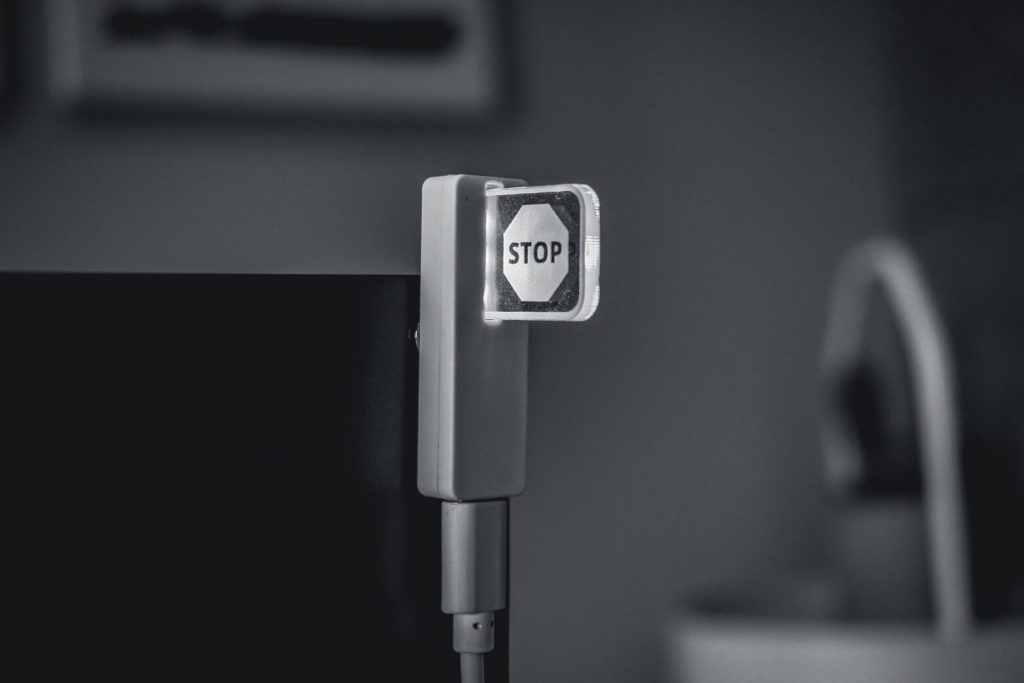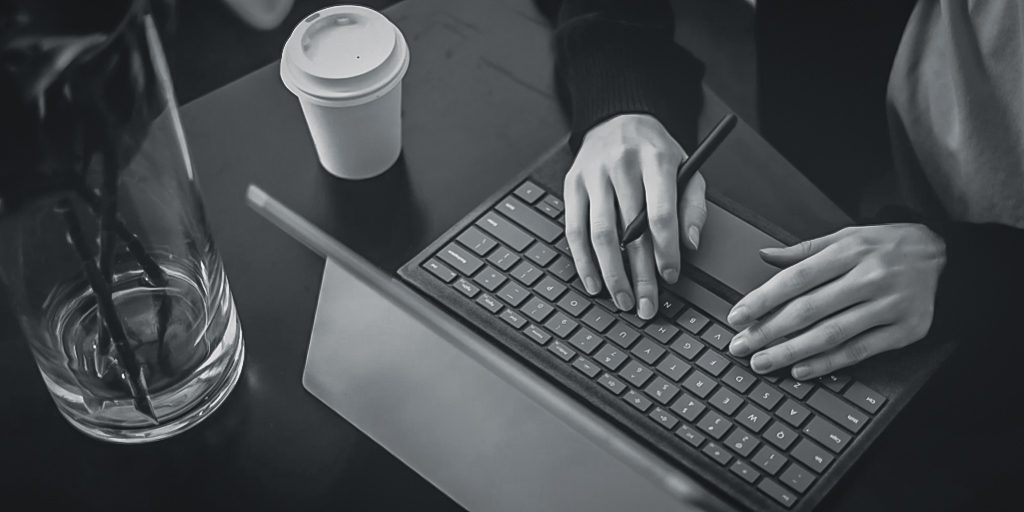 Complete Successful Projects Easily
Higher efficiency fosters a perfect environment for the profitable project delivery outcome, increasing team concentration and satisfaction.
Achieving and outperforming expectations as a matter of improved teamwork allows your true potential to shine.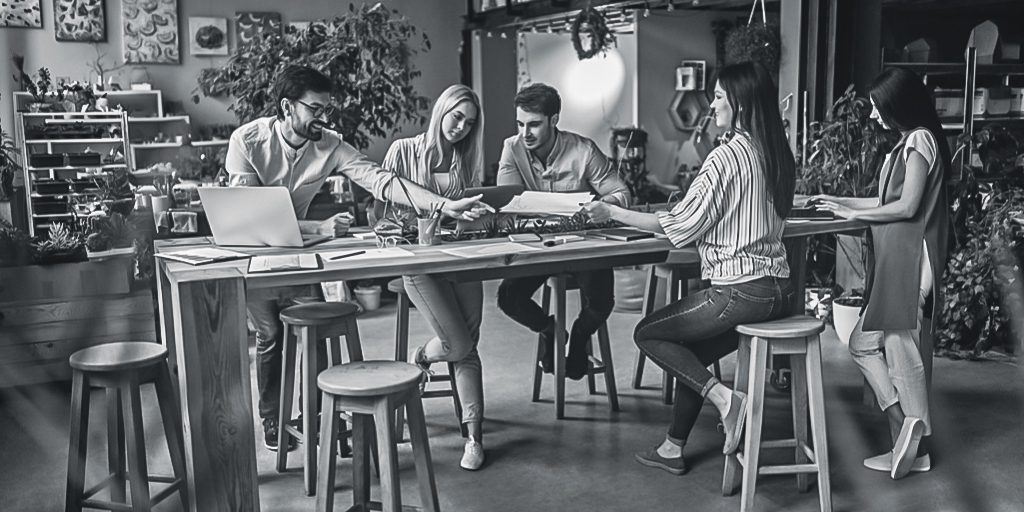 Luxafor Colorblind Flag isn't just a busy light - added features like the Timer, Productivity Timer, or possible integrations with Zapier un Webhook API, make Luxafor Colorblind Flag your personal assistant that helps you to achieve more in less time !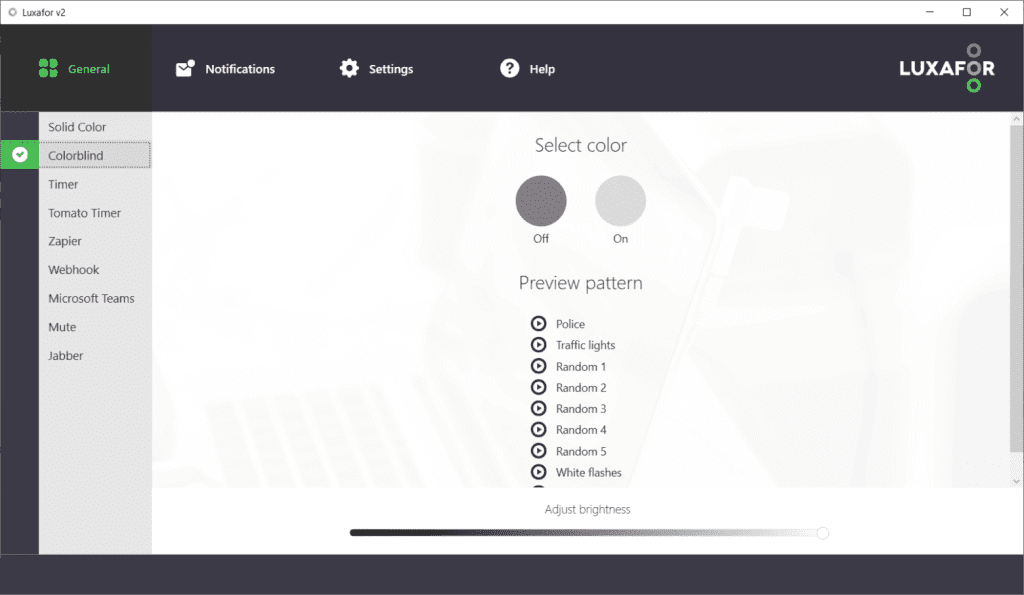 Permanent Light For Availability Management
Integrations For Efficient Communication​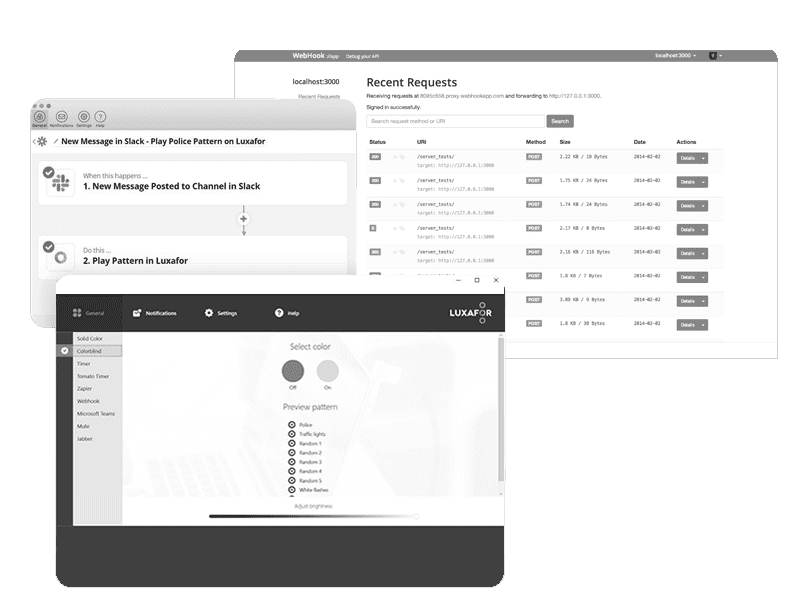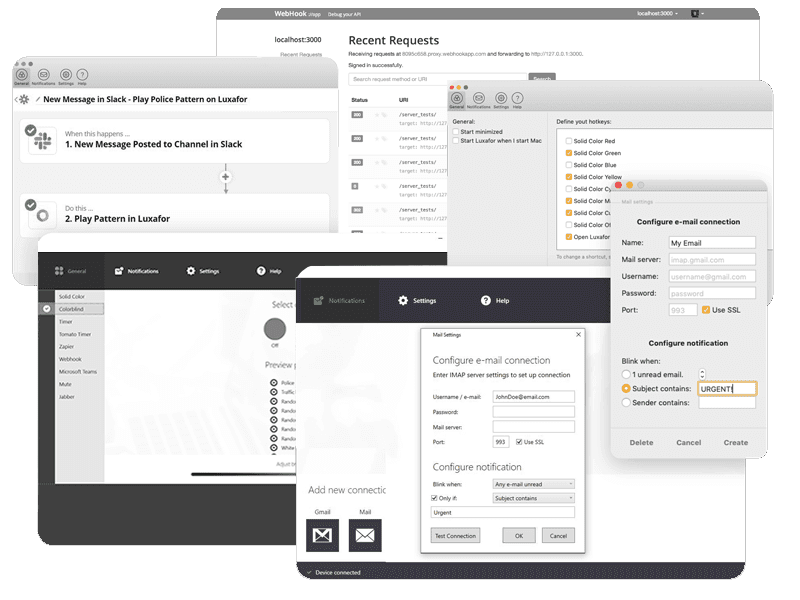 Notifications For Improved Workflow​​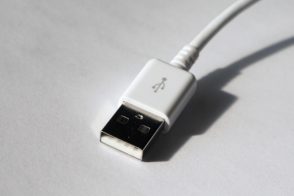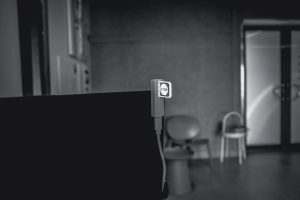 Luxafor Colorblind Flag Specifications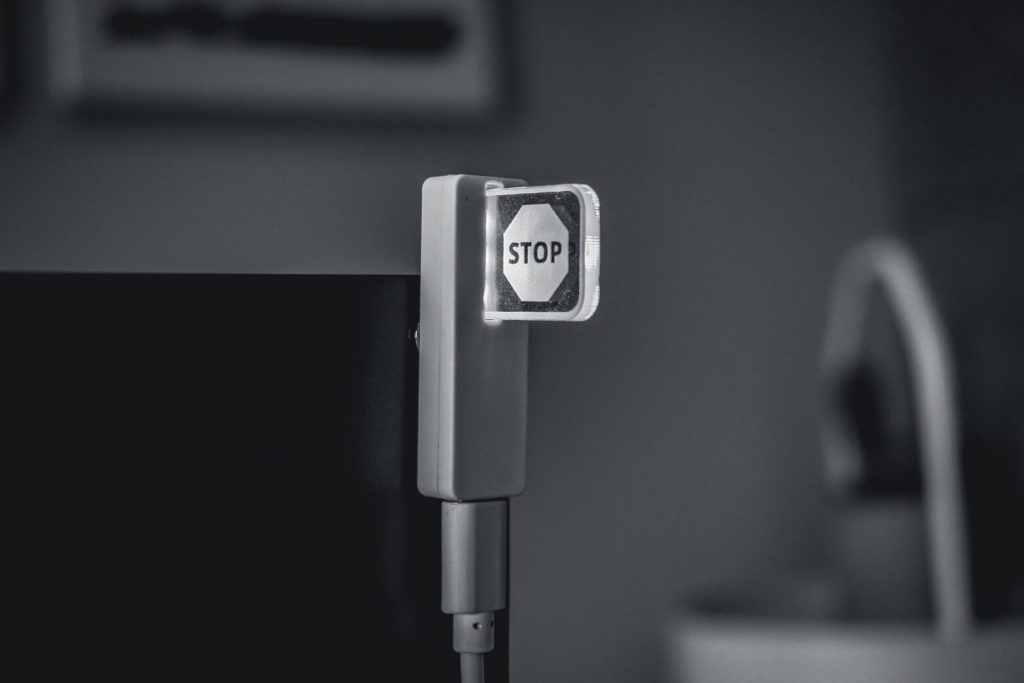 Nathan Duersch
Director of Operations at Symantec
I've used a few Luxafor products and have found them to be simple, effective, and cost-saving. I purchased the Luxafor Flag for my team as we work in an "open office" environment. The flags have helped my team deflect "walk ups," which has improved their efficiencies. We now have other departments asking where they can get those "cool flags".

Kayln Denniston
Client Success Manager at EventBooking
Fantastic service, really showed they wanted to help and were willing to look into the Gmail integration. With the suggestion of using Zapier I have been able to integrate and accomplish exactly what I was looking for and more. Thank you! Looking forward to using this tool more and more.
get Your Luxafor Colorblind Flag Now!
100% Satisfaction Guarantee
Interested in ordering Luxafor devices in bulk?
Send us a message and we'll prepare a quote for you!
Frequently Asked Questions
Luxafor Colorblind Flag
Payments
Ord​​​​​er​​​​​s
Shipping
API
Luxafor Colorblind Flag
How can I attach Luxafor Colorblind Flag to my computer?
Use the Magnet included in the package to attach Luxafor Colorblind Flag to any surface. Simply remove the plastic from the double-sided tape that is on the magnet and attach the magnet to any surface on which you would like to place your Luxafor Colorblind Flag, such as your laptop, cubicle partition etc.
The magnet is safe to remove at any time, and it does not leave any residue.
How can I connect Luxafor Colorblind Flag with my computer?
Connect Luxafor Colorblind Flag to your computer by plugging the included data cable into a USB port of your computer (or a hub connected to your computer) and plug the other end into the Luxafor Colorblind Flag micro USB port.
Can I use my own USB cable to connect Luxafor Colorblind Flag?
No, Luxafor Colorblind Flag will work only with the original USB cable provided.
Will Luxafor Colorblind Flag work with my computer?
You can use Luxafor Colorblind Flag with any computer that runs the following OS:
Windows:
Windows 7
Windows 8
Windows 8.1
Windows 10
Windows 11
Mac:
Mojave
Catalina
Big Sur
Monterey
Ventura
Android:
Android 5 (Android Lollipop)
Android 6 (Android Marshmallow)
Android 7 (Android Nougat)
Android 8 (Android Oreo)
Android 9 (Android Pie)
Iphone: 
Does Luxafor Colorblind Flag come with a warranty?
Yes, Luxafor products have a standard 2 year warranty.
Payments
Ord​​​​​er​​​​​s
Shipping
API