Meet

LUXAFOR anc HEADPHONES
Luxafor ANC Headphones let performance-driven teams take control over the
number one workplace distraction - noise - to deliver exceptional results.
Luxafor ANC Headphones - wireless headphones with active noise cancelling technology
Luxafor products already used by
office workers in productive companies worldwide, such as: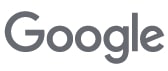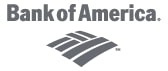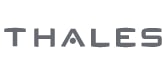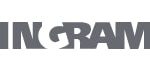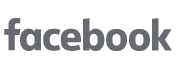 Introducing

LUXAFOR ANC HEADPHONES
Luxafor ANC Headphones feature new-age technology to eliminate any distracting noises to help you focus better and achieve deep productivity.
unproductive interruptions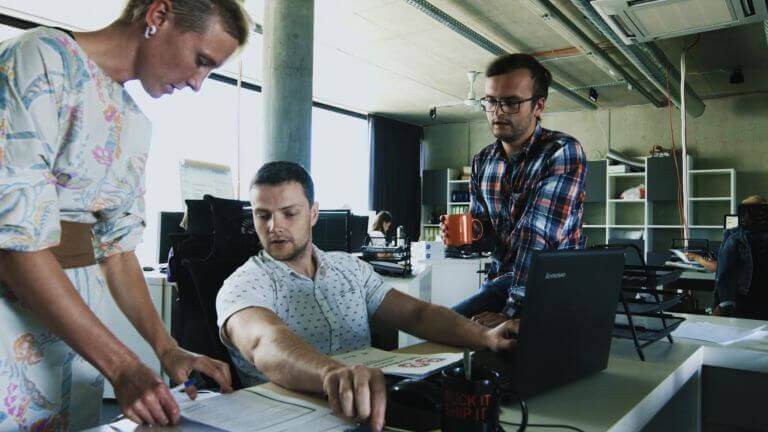 Join Thousands of Happy Users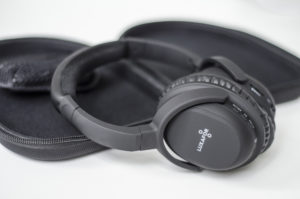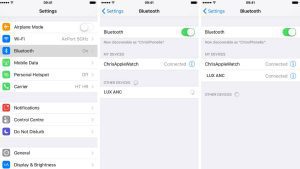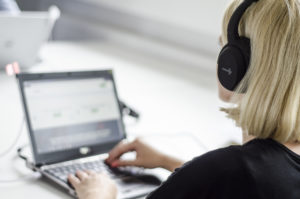 Luxafor ANC Headphones Specifications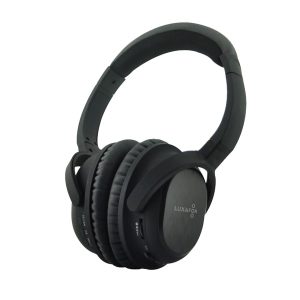 Davis Rore
Software Architect at Creatively
My workplace has never been so quiet. Definitely worth it.

Kate Russet
FREELANCE FRONT-END DEVELOPER
I use my headphones mainly with the noise cancelling on and no music, as this helps me with staying in the zone when working on tough projects. Must say that they are extremely high quality for the low price, so I highly recommend!

Jeff Cloyden
People operations manager at 99ledballoons
Excellent service, answered all my questions to make sure I order these only if they meet my expectations regarding quality, as I travel a lot and need to ensure they function wherever I am and keep me secluded from surrounding noise. Definitely exceeded my expectations!
get Your Luxafor Active noise Cancelling headphones Now!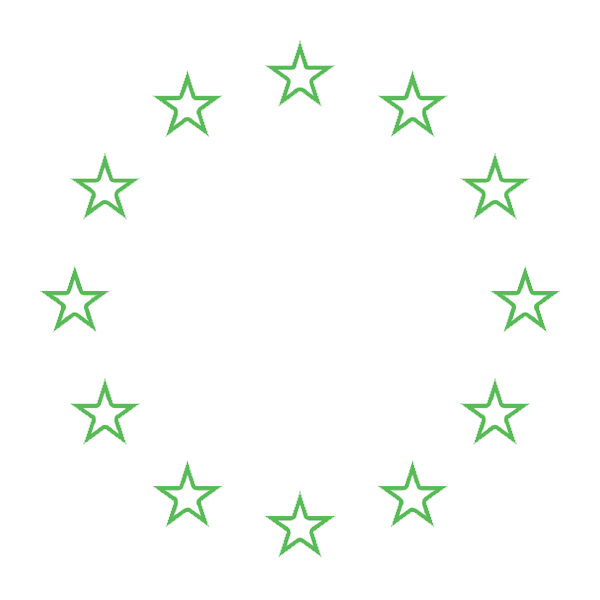 Made in EU
The whole range of Luxafor's smart office tools being designed, manufactured and tested in the EU. Our gadgents made to the highest quality standards to make sure the customer receives best value ever.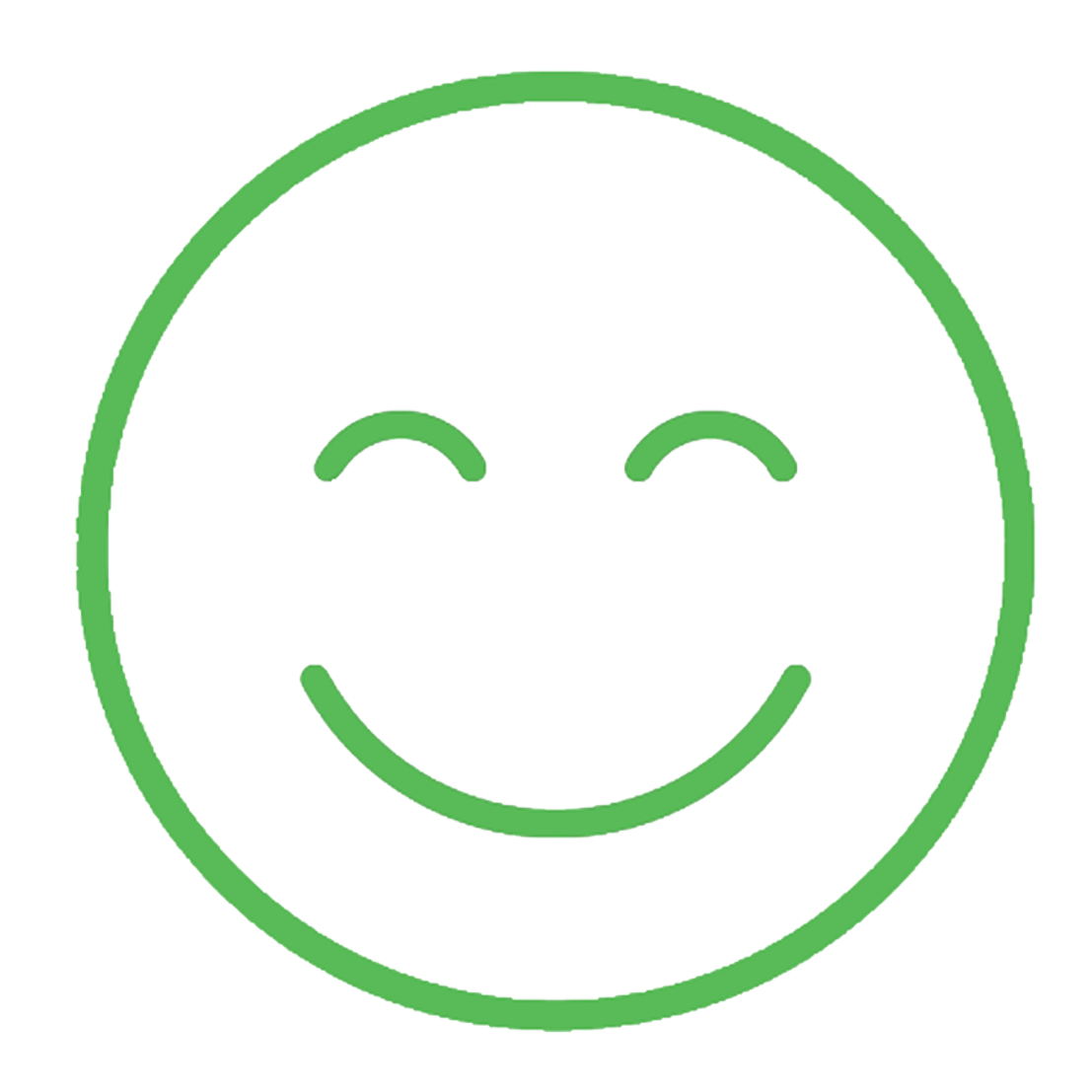 100% satisfaction guarantee
We care about your satisfaction, so if you're not happy with your order, simply send it back to us within 30 days and we'll return 100% of your money back - no questions asked!
Interested in ordering Luxafor ANC Headphones in bulk?
Send us a message and we'll prepare a quote for you!
You May Also Like These Products