Luxafor Cube is a standalone LED busylight that displays meeting room, cubicle or workplace availability by switching color statuses. It is designed to indicate workspace and meeting room availability in real-time with four color options. Luxafor Cube operates without software and can be used within environments with a strict security policy.
If you need a "cubicle do not disturb light," Luxafor Cube is the perfect solution. It can be set to display a red light when you are busy or do not want to be disturbed, letting your colleagues know that you are not available.
Luxafor Cube helps workers around the globe improve communication by showing availability at the speed of light and eliminating unnecessary distractions. You can use it as your personal availability indicator or as a meeting room management solution.
Luxafor Cube - a standalone LED availability indicator that manages and eliminates unwanted distractions
Luxafor products already used by
office workers in productive companies worldwide, such as: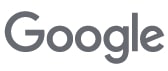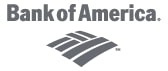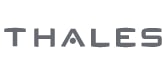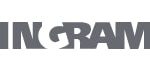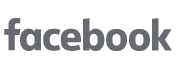 Luxafor Cube is a modern way to show the availability of any space at the speed of light. With just one simple movement of your hand, the indicator changes color and shows if you're busy. Easy to use, simple to implement, and universally understood.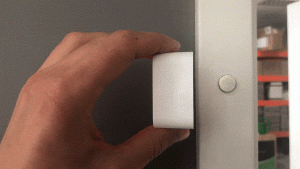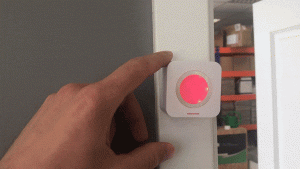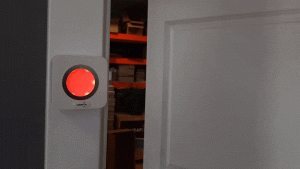 You can switch between 4 colors: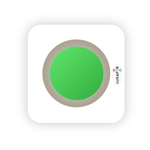 Green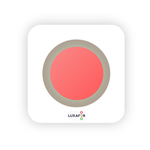 Red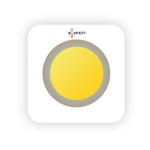 Yellow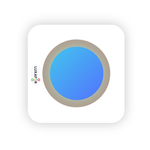 Blue
Luxafor Cube Specifications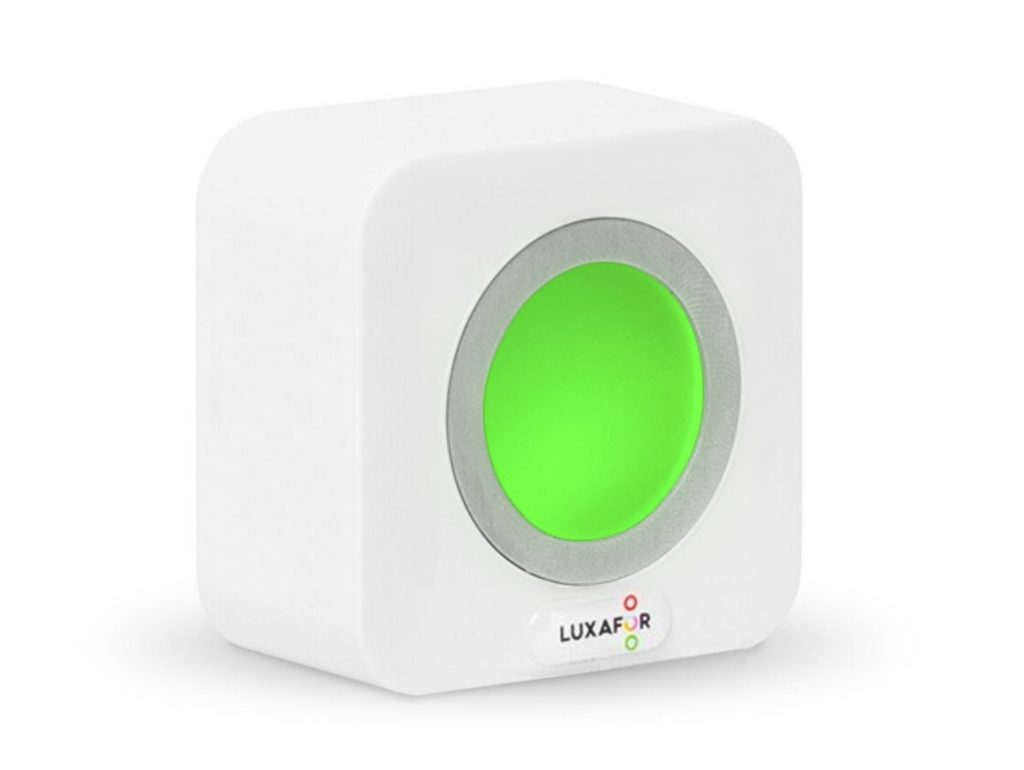 get Your Luxafor Cube Now!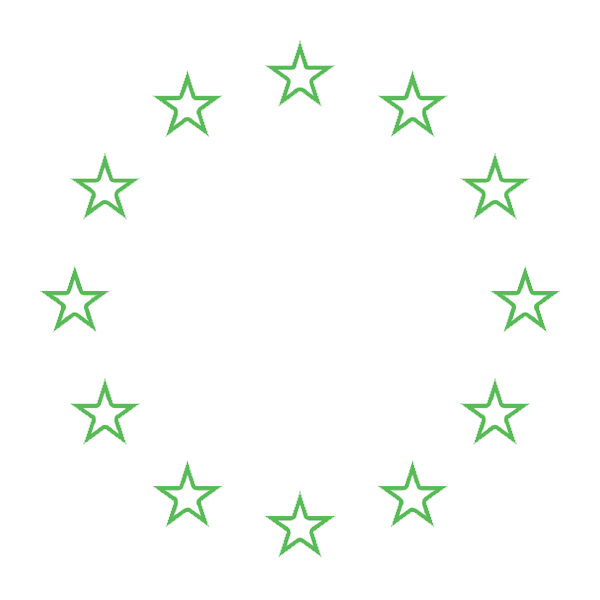 Made in EU
The whole range of Luxafor's smart office tools being designed, manufactured and tested in the EU. Our gadgents made to the highest quality standards to make sure the customer receives best value ever.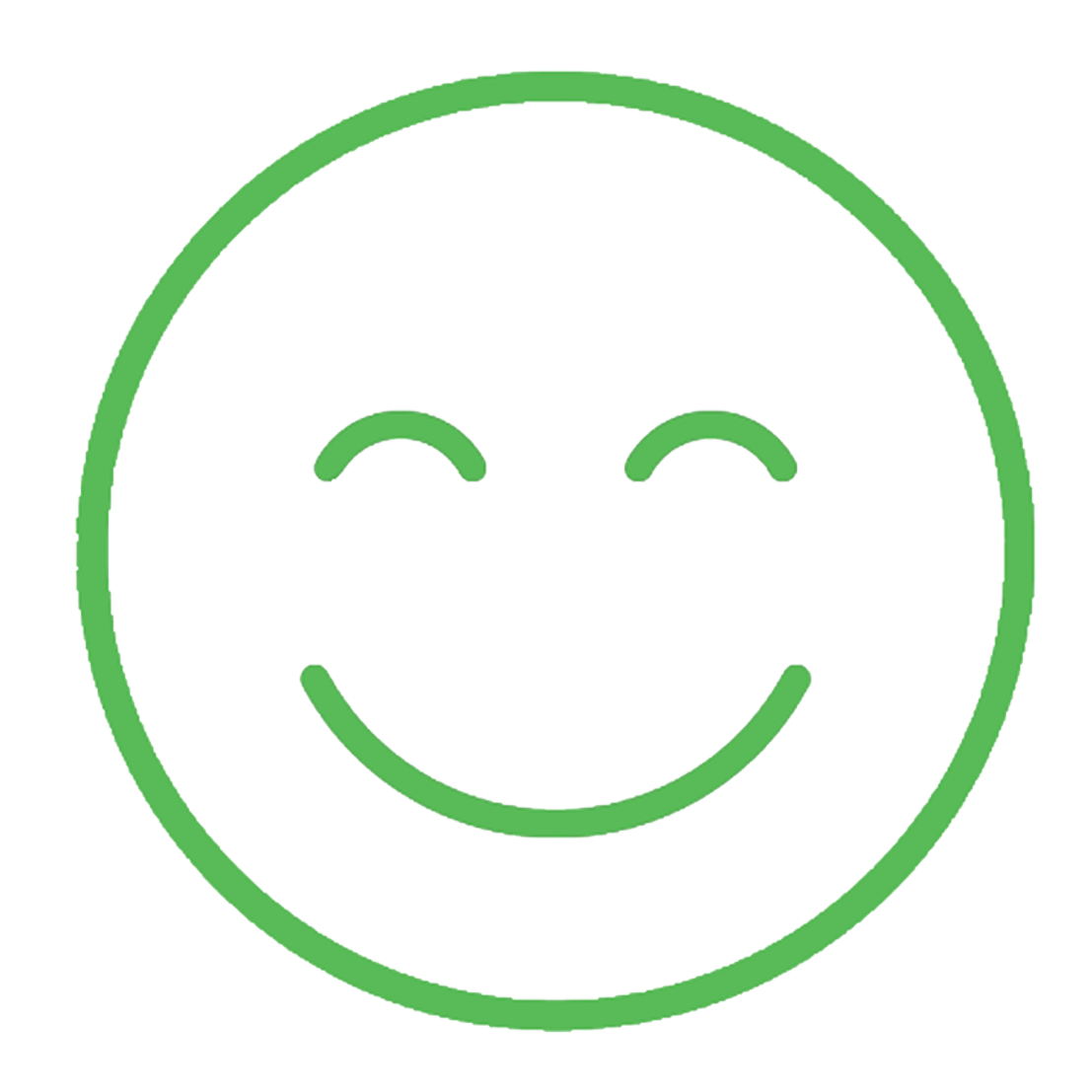 100% satisfaction guarantee
We care about your satisfaction, so if you're not happy with your order, simply send it back to us within 30 days and we'll return 100% of your money back - no questions asked!
Interested in ordering Luxafor devices in bulk?
Send us a message and we'll prepare a quote for you!
You May Also Like These Products
Frequently Asked Questions
Luxafor Cube
Payments
Ord​​​​​er​​​​​s
Shipping
API
Luxafor Cube
What are the specific dimensions and details of the Luxafor  Cube?
Dimensions: 52 x 52 x 27 mm (2.05 x 2.05 x 1.06″)
Weight: 56g
Light: 6 x RGB LEDs
Consumption: Rated power up to 26 mA
Charging: With a standard micro USB data cable (included)
Built-in 1200 mAh battery
Working time: 46 h- 90 h non-stop use*
What is Eco mode and how can I prolong battery life?
Working time: 46 h on continuous use for yellow color (58 h in Eco mode), 73 h on continuous use in green, red or blue colors (90 h in Eco mode).
Eco mode helps prolong battery life by pulsating (slowly blinking) the color of your choice instead of staying solid color. It can be manually turned on or off with the help of a button.
Say, you'd choose to use your Cube daily for 8 hours a day, you'd get 11 days of use out of it in Eco mode in comparison to 7 days of use out of it in solid colors mode.
Payments
Ord​​​​​er​​​​​s
Shipping
API