Improve your focus and productivity with Luxafor Pomodoro Timer, a powerful productivity tool that helps eliminate distractions and improve workflow. Shop the range of productivity gadgets at Luxafor.com.
Meet

LUXAFOR POMODORO TIMER
Boost Your Productivity with the unique time management gadget - Luxafor Pomodoro Timer. This powerful physical timer with a display and sound or vibrating notifications helps individuals and teams stay focused and organized.
Luxafor USB-powered Pomodoro Timer allows you to create better working habits by splitting your workday into manageable lumps without forgetting to take a longer break.
Luxafor products already used by
office workers in productive companies worldwide, such as: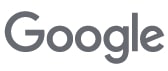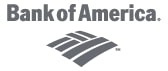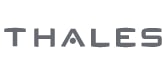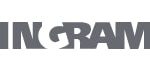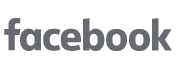 Introducing

LUXAFOR POMODORO TIMER
Luxafor Pomodoro Timer is a practical and simple way to keep yourself focused for periods of deep work sprints and longer breaks without annoying sound effects distracting you.
Pomodoro Technique Featured In: Task And Meeting Overload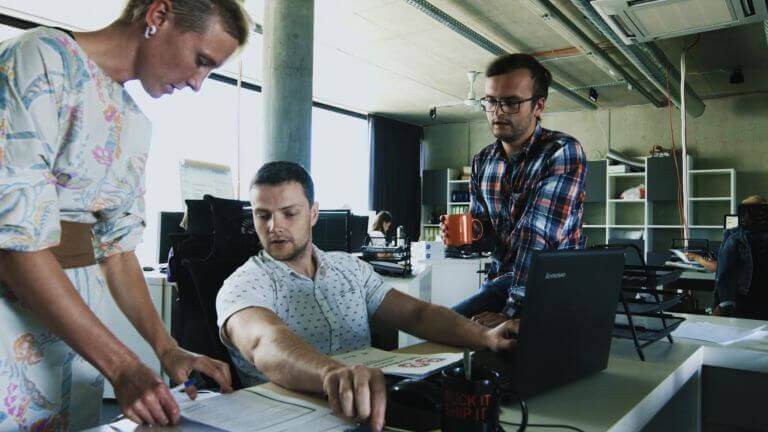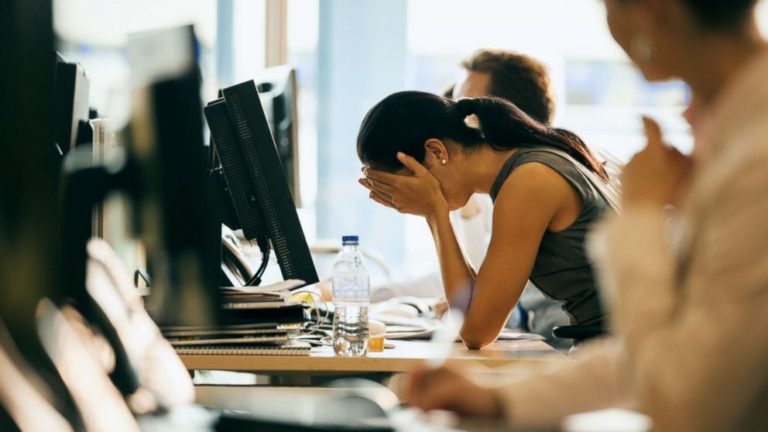 Difficulties With Time Management
Join Thousands of Happy Users
what you can achieve with luxafor Pomodoro Timer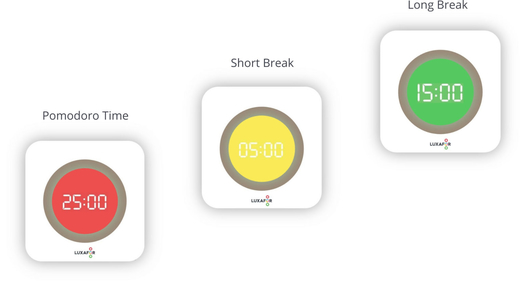 Enjoy Classic Pomodoro Presets
Customize Chunks Of Deep Work And Rest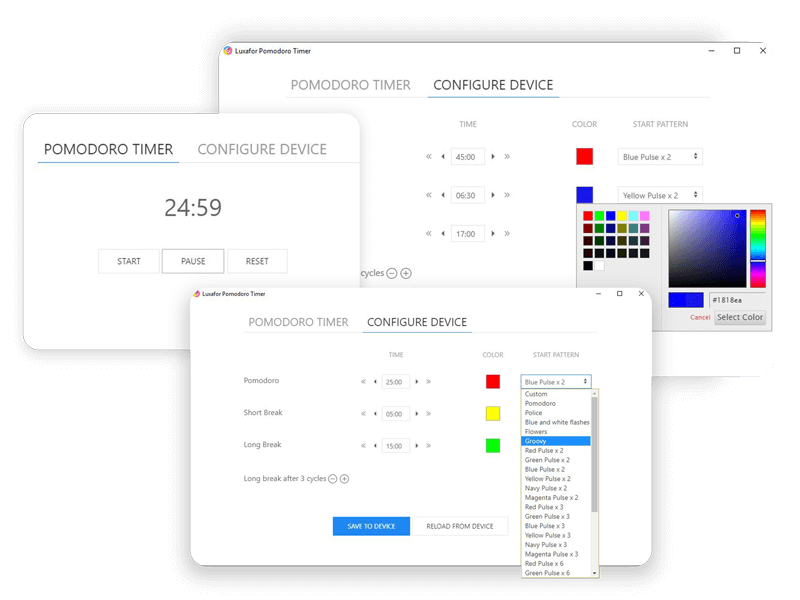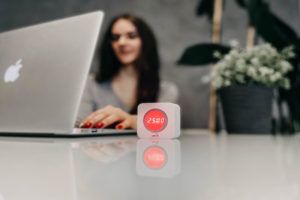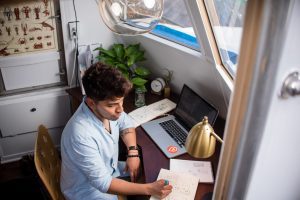 Luxafor Pomodoro Timer Specifications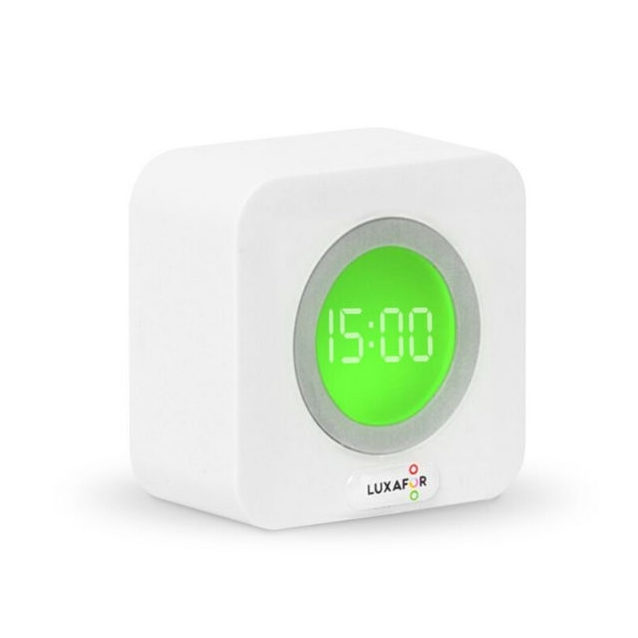 Jeff Cloyden
People Operations Manager at Creatively
I didn't realize how much I could get done in one day until I got this timer. You can even set the LEDs to different brightness levels, which is perfect for the fact that I use it at work, and the lighting changes at different times of the day. I highly recommend it to anyone who needs help focusing and who loses track of time.

Kate Russet
Freelance Front-end developer
It looks professional and does not have that annoying ticking sound, like my previous timer. A simple tap resets the timer. The Luxafor Timer to break has saved me from spending too much time on my Instagram feed during my free time.

Brenda Williams
Workspace Administrator at BlueRock
I use it at work to get more done in less time. At the end of the pomodoros when it lights up in "police pattern" I catch myself thinking if I need to give 30 minutes to the same project after the break or just move on to a more important one. Tomato-shaped Kitchen Timer has saved me from wasting time and helps me focus better.
Get Your Luxafor Pomodoro Timer Now!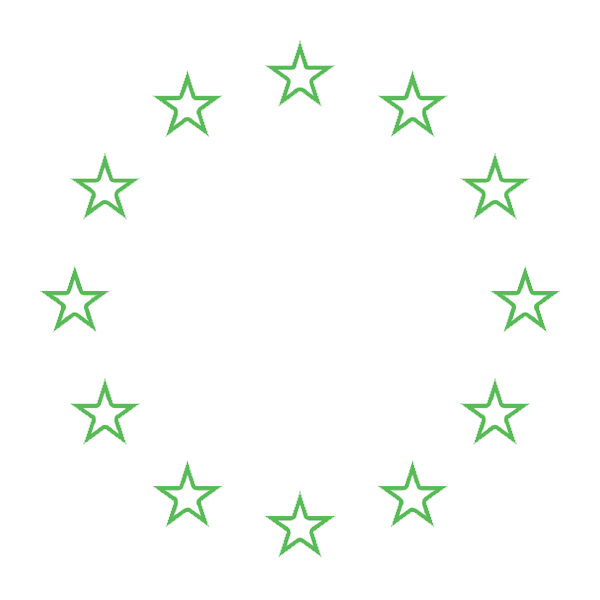 Made in EU
The whole range of Luxafor's smart office tools being designed, manufactured and tested in the EU. Our gadgents made to the highest quality standards to make sure the customer receives best value ever.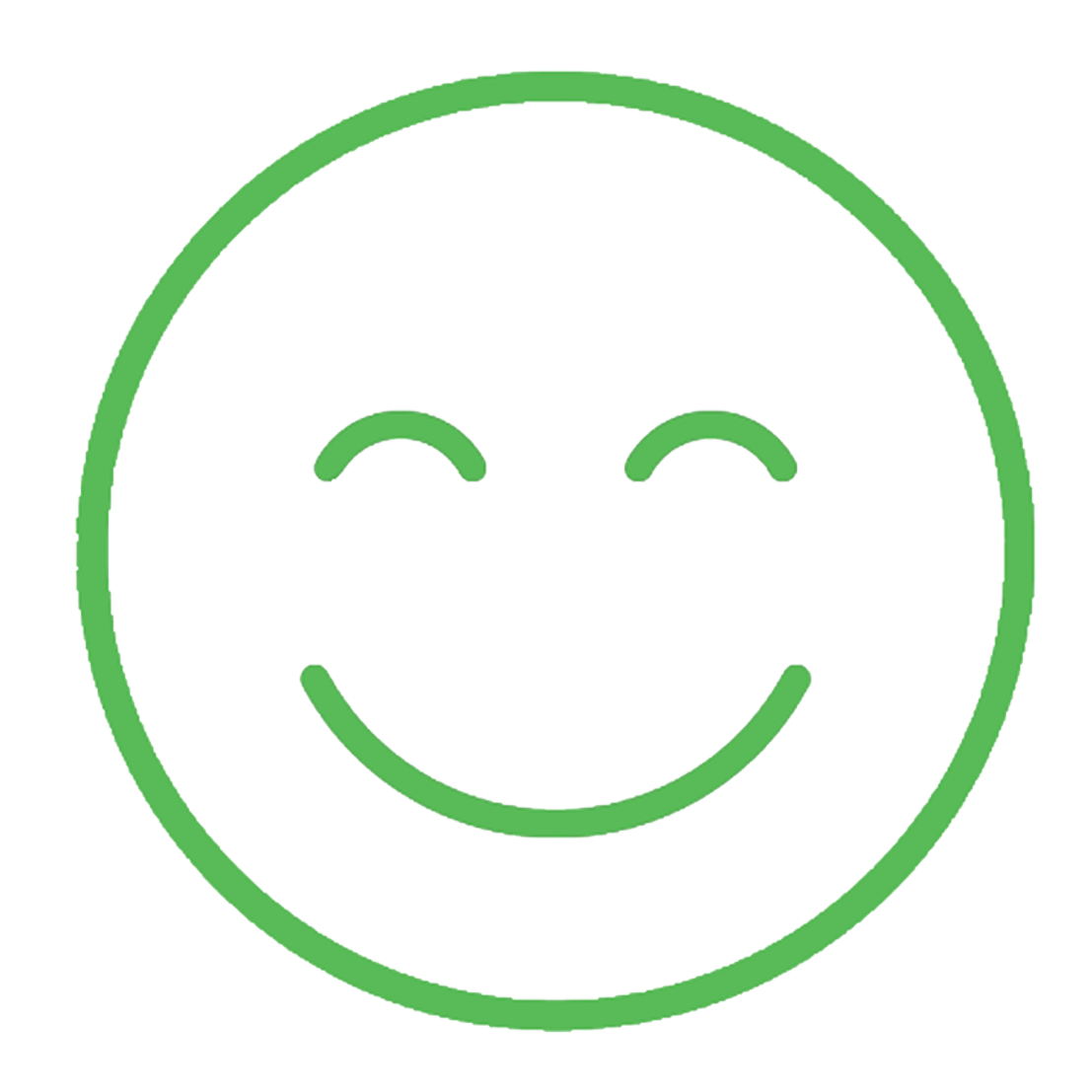 100% satisfaction guarantee
We care about your satisfaction, so if you're not happy with your order, simply send it back to us within 30 days and we'll return 100% of your money back - no questions asked!
Interested in ordering Luxafor devices in bulk?
Send us a message and we'll prepare a quote for you!
You May Also Like These Products
Frequently Asked Questions
Luxafor Pomodoro Timer
Payments
Ord​​​​​er​​​​​s
Shipping
Luxafor Pomodoro Timer
What is the Pomodoro Technique?
The Pomodoro Technique is a time management method for university students, workers and highly effective people developed by Francesco Cirillo. The Pomodoro Technique is based on the idea that by breaking down tasks into smaller chunks – separated by shorter and longer breaks you increase your productivity and focus.
Do I need software for it to work?
No, Luxafor Pomodoro Timer works anywhere without software as long as it is plugged into any power source using the USB cable provided. 
The software is necessary only if you wish to change the preset timings and colors.
How can I connect Luxafor Pomodoro Timer with my computer?
Download Luxafor Pomodoro Timer software. Then connect Luxafor Pomodoro Timer to your PC by plugging the included Data Cable into a USB port of your computer (or a hub connected to your computer) and plug the other end into the Luxafor Pomodoro Timer micro USB port.
Will Luxafor Pomodoro Timer work with my computer?
You can customize Luxafor Pomodoro Timer with the help of our app that runs with any computer that runs the following OS:
Windows:
Windows 7
Windows 8
Windows 8.1
Windows 10
Windows 11
Mac:
High Sierra
Mojave
Catalina
Big Sur
Monterey
Can I use my own USB cable to power Luxafor Pomodoro Timer?
No, Luxafor Pomodoro Timer needs to be powered only with the original USB provided.
Is the software included?
Yes, the free Luxafor Pomodoro Timer software is included
Does Luxafor Pomodoro Timer come with a warranty?
Yes, Luxafor products have a standard 2-year warranty.
Payments
Ord​​​​​er​​​​​s
Shipping