Luxafor Switch PRO is specifically designed for your smart office to improve workplace communication by showing conference room, work-space or your availability real-time, eliminating unnecessary distractions.
Takes only 55 seconds to watch
Luxafor Switch PRO - manually-controllable LED conference room status indicator with remote control unit to avoid unwanted interruptions during meetings or calls.
Luxafor products already used by
office workers in productive companies worldwide, such as: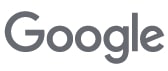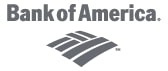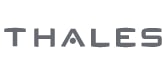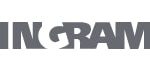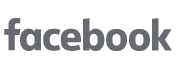 Introducing

Luxafor Switch PRO
Luxafor Switch PRO is a simple and effective way to display your availability and receive a visual status indication on meeting room or workplace status in real time. By simply rotating the Switch PRO cube, the indicator changes color mode within the range of up to 80 meters (~250 feet).
Remotely controllable, no software needed, traffic light color mode for simple guidance system to smoothly manage your work process and people flow.
How can Luxafor Switch PRO help you?
Meeting room Availability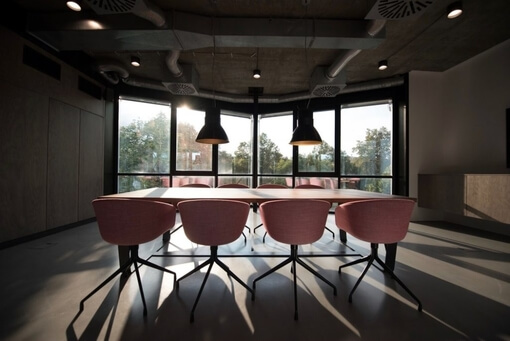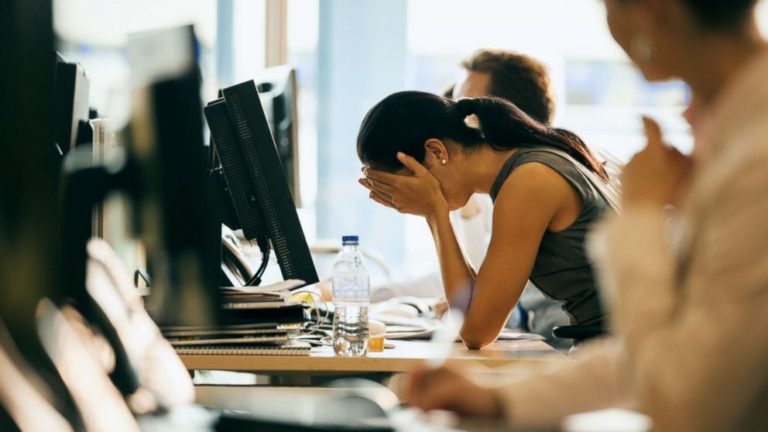 Personal Space Availability
Join Thousands of Happy Users
What You Can Achieve With Luxafor Switch PRO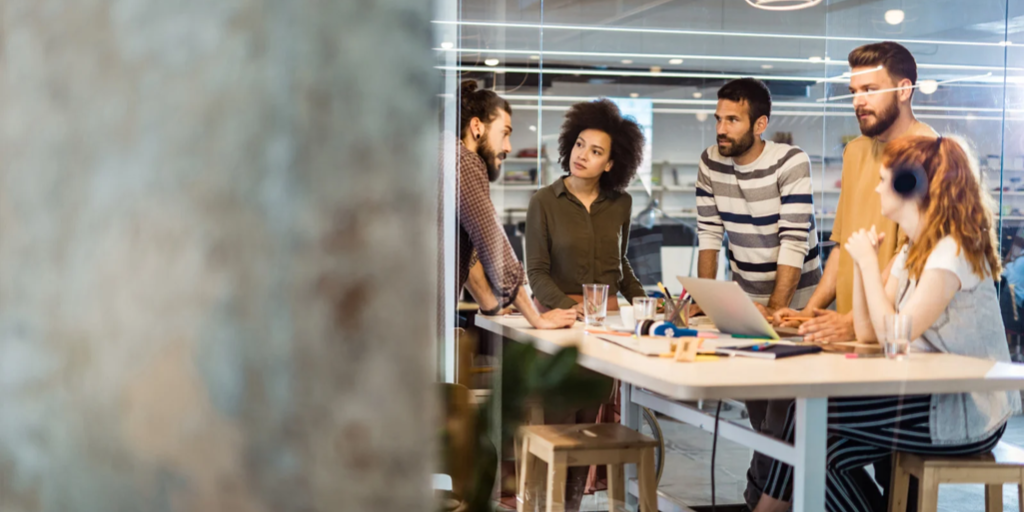 Room Availability Solutions
Personal Space Availability Solutions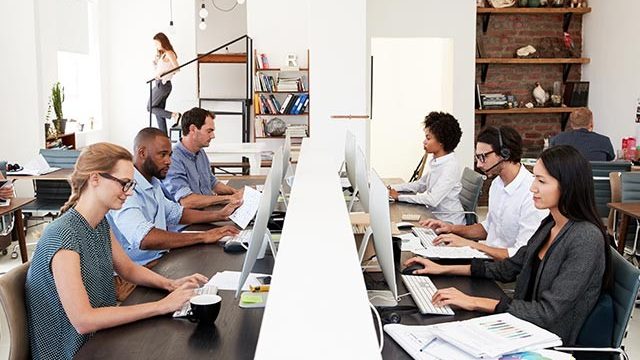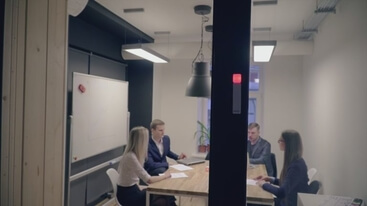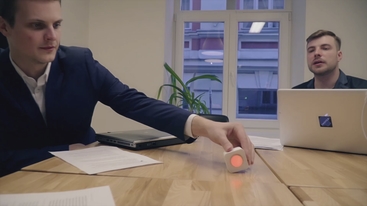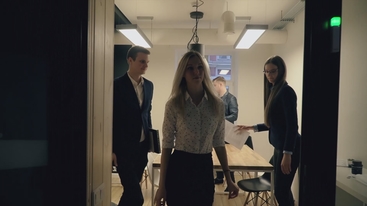 You can switch between 4 colors: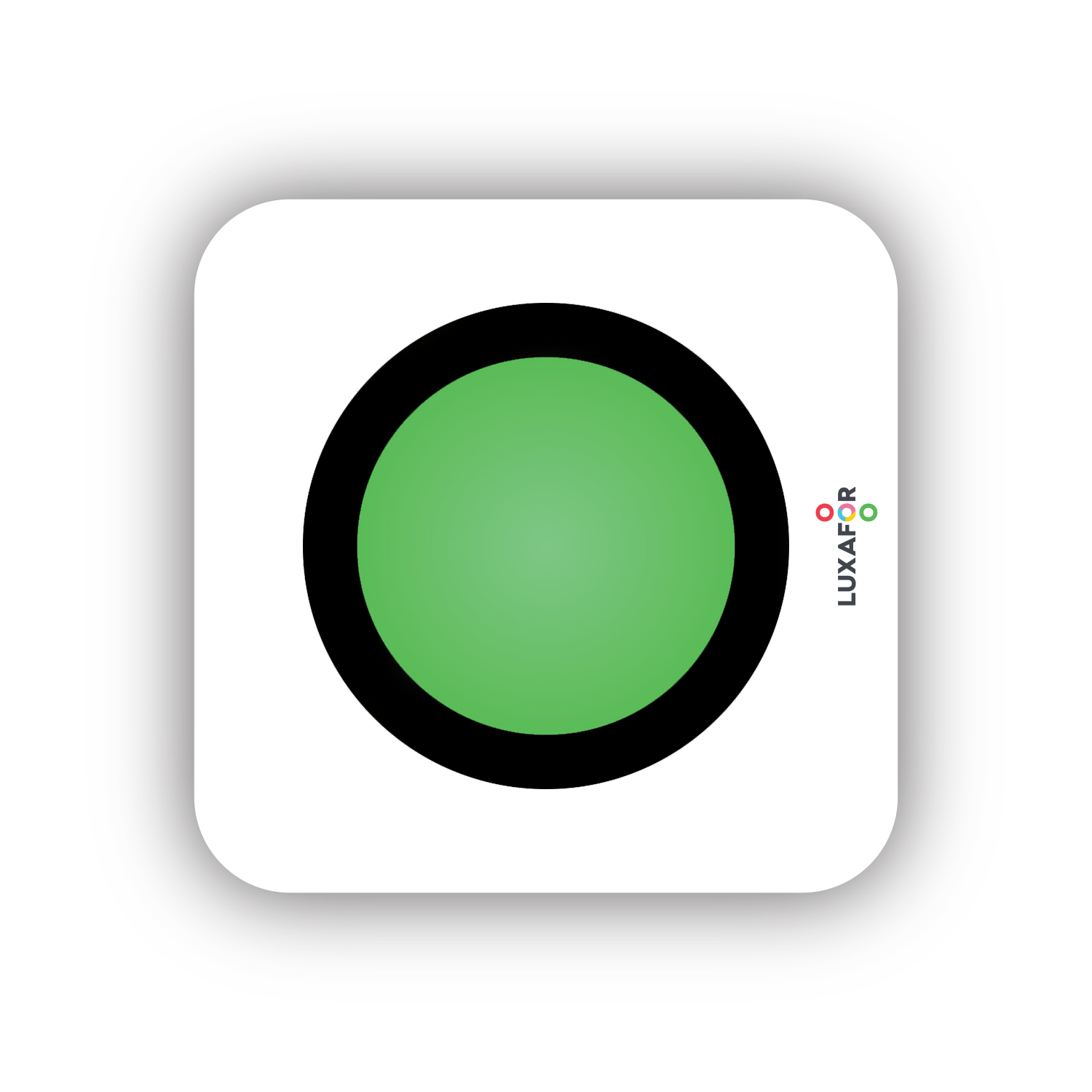 Green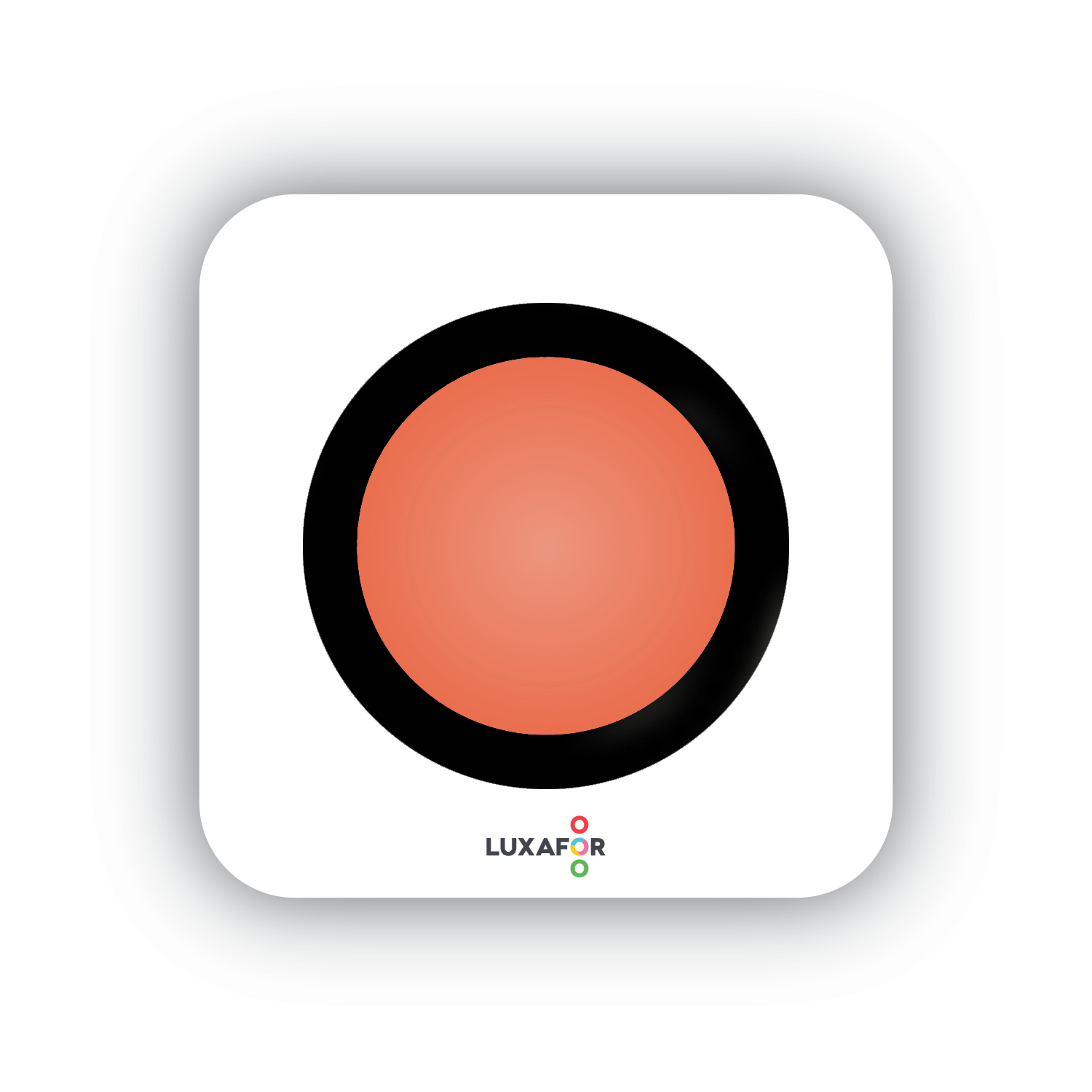 Red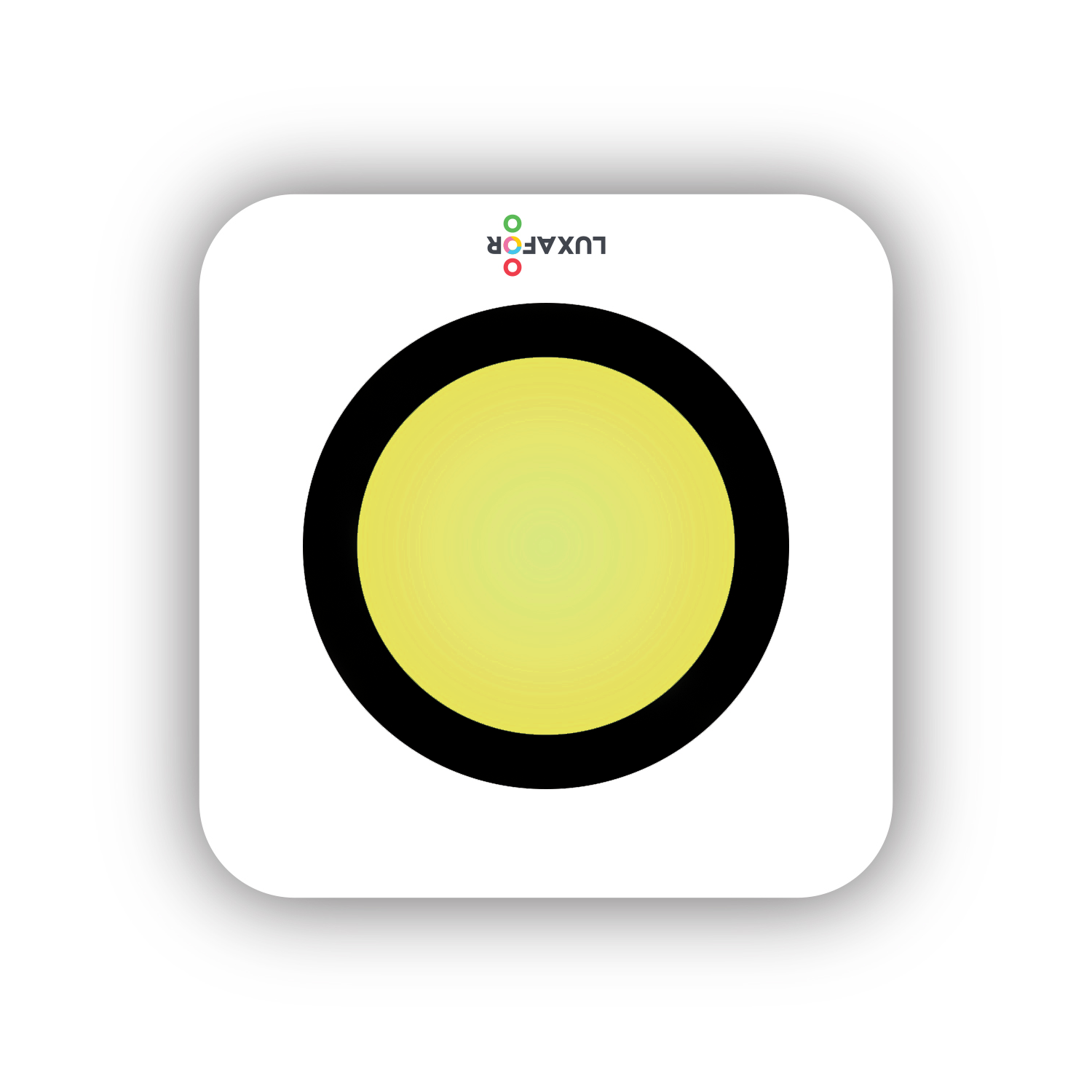 Yellow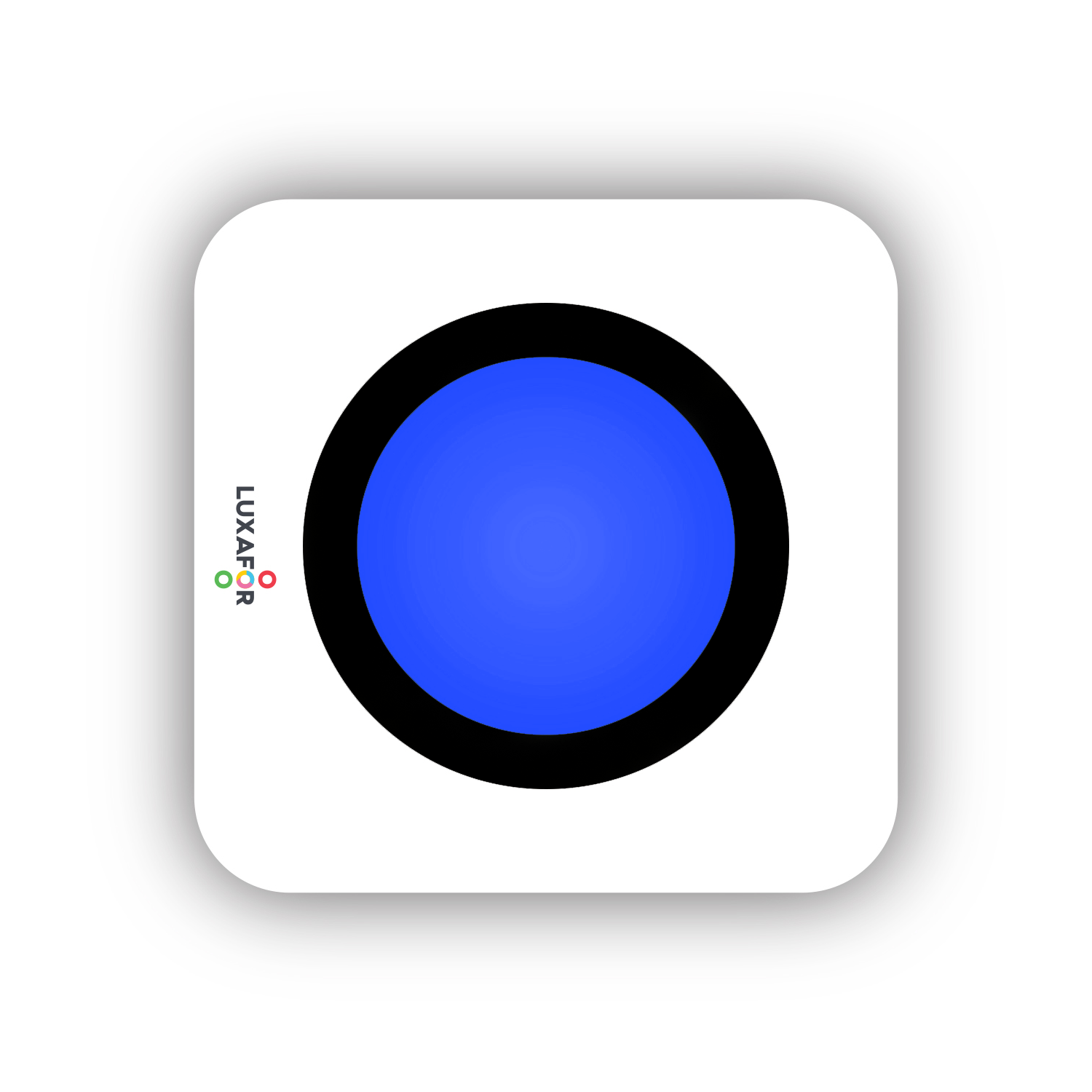 Blue
Luxafor Switch PRO Specifications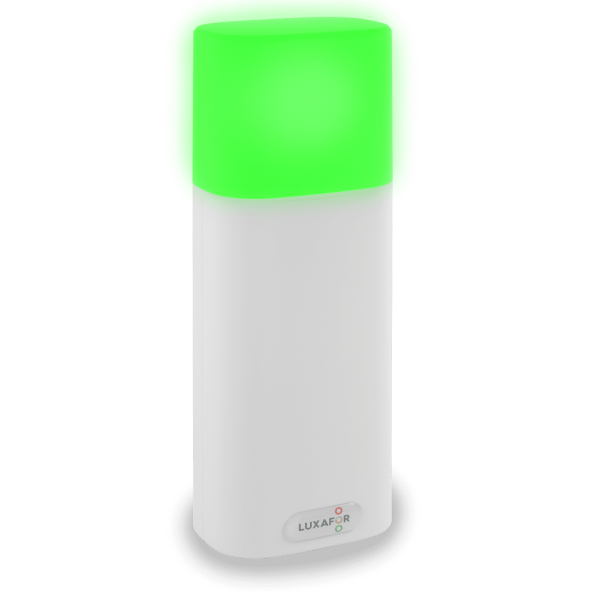 Luxafor Indicator With Power Bank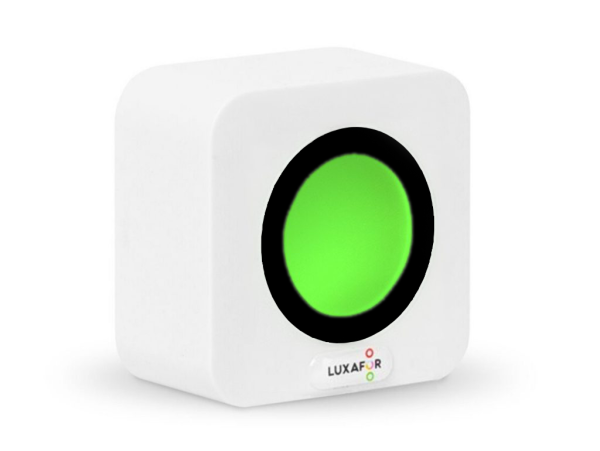 Mike Jessop
SERVICEDESK MANAGER AT COMPUTERWORLD
I've used a few Luxafor products and have found them to be simple, effective, and cost-saving. I purchased the Luxafor Flag for my team as we work in an "open office" environment. The flags have helped my team deflect "walk ups," which has improved their efficiencies. We now have other departments asking where they can get those "cool flags".

Elizabete Tigale
HR MANAGER at Oracule Tang Spaces
I got the full Switch set, set it up in literally 1 minute and was shocked how such an advanced system could be so easy to use. Probably the next best part about Switch is how easy it is to understand by both our employees and visitors - cause everyone gets red or green! There are no more issues with our meeting pod availability.

Nathan Duersch
Director of Operations at Symantec
I've used a few Luxafor products and have found them to be simple, effective, and cost-saving. I purchased them for my team as we work in an "open office" environment. This helps mitigate interruptions, especially when I hold employee one-on-one meetings.
100% Satisfaction Guarantee
Interested in ordering Luxafor devices in bulk?
Send us a message and we'll prepare a quote for you!
You May Also Like These Products
Frequently Asked Questions
Luxafor Switch PRO
Payments
Ord​​​​​er​​​​​s
Shipping
Luxafor Switch PRO
How can I attach Luxafor Switch PRO to my cubicle wall or meeting room door?
Use the Magnet included in the package to attach Luxafor Switch PRO to any surface. Simply remove the plastic from the double-sided tape that is on the magnet and attach the magnet to any surface on which you would like to place your Luxafor Switch PRO, such as your cubicle partition, door frame, the wall outside the meeting room etc.
Do I need software to operate Luxafor Switch PRO?
No, Luxafor Switch PRO is our unique solution that is truly wireless and does not require software. Simply turn the Switch Cube sideways to change the colors on the availability indicator outside your working space.
How far can the bluetooth indicator be from the Cube for it to work?
The operation range for the two units to work together is up to 80 meters without obstacles. Please be advised that the operation range may be reduced by large metallic objects or thick concrete walls.
Will Luxafor Switch PRO work with the Luxafor Bluetooth I already use?
Although Luxafor Bluetooth set includes similar details, it is important to never mix up the units between Luxafor Switch PRO and Luxafor Bluetooth sets. 
Luxafor Bluetooth is created to be fully functional and controlled by Luxafor software, whereas Switch PRO set is created to be truly wireless and controlled by hardware – the Switch Cube.
Can I control multiple bluetooth indicators with one Switch Cube?
No, as each indicator has an in-built connection with only one Switch Cube. 
Does Luxafor Switch PRO come with a warranty?
Yes, Luxafor products have a standard 2 year warranty.
Payments
Ord​​​​​er​​​​​s
Shipping