Luxafor CO2 Dongle notifies you when room requires fresh air, allowing you to substantially lower CO2 levels, taking care of your health and maintaining a high standard of living.
Luxafor CO2 Dongle analyzes and monitors quality of air you breathe and informs you whether premises need to be ventilated.
Be aware whenever aeration is needed.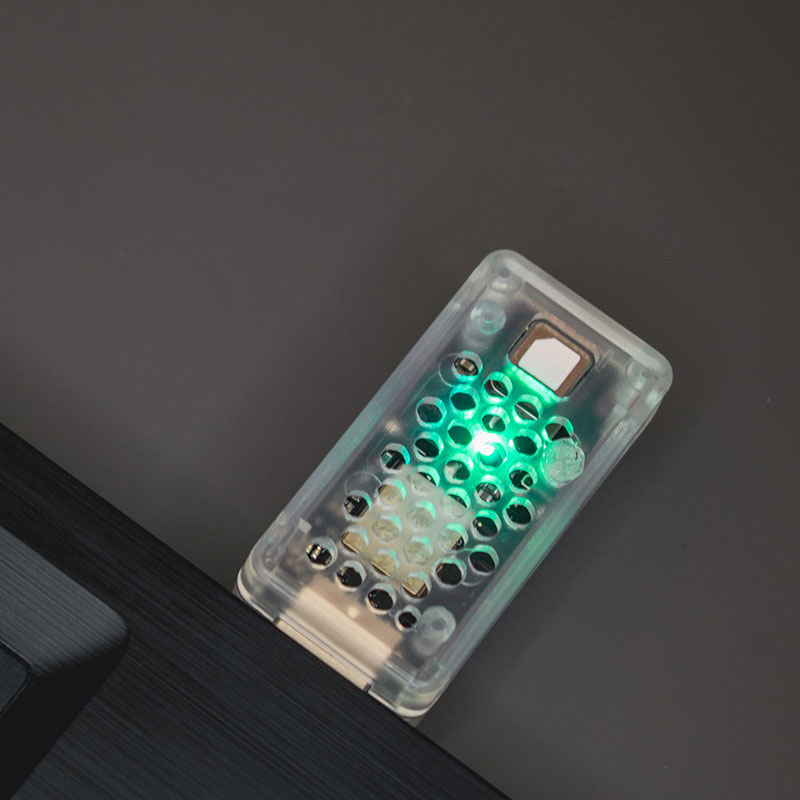 Know When to Step Up - Get Accurate Air Quality Information
Luxafor products already used by
office workers in productive companies worldwide, such as: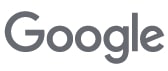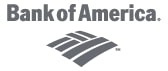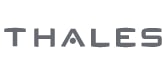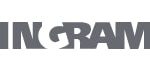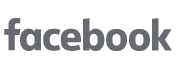 How Luxafor CO2 Monitor Helps You Maintain the Best Possible Room Conditions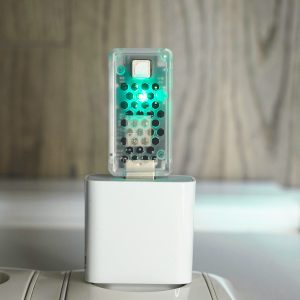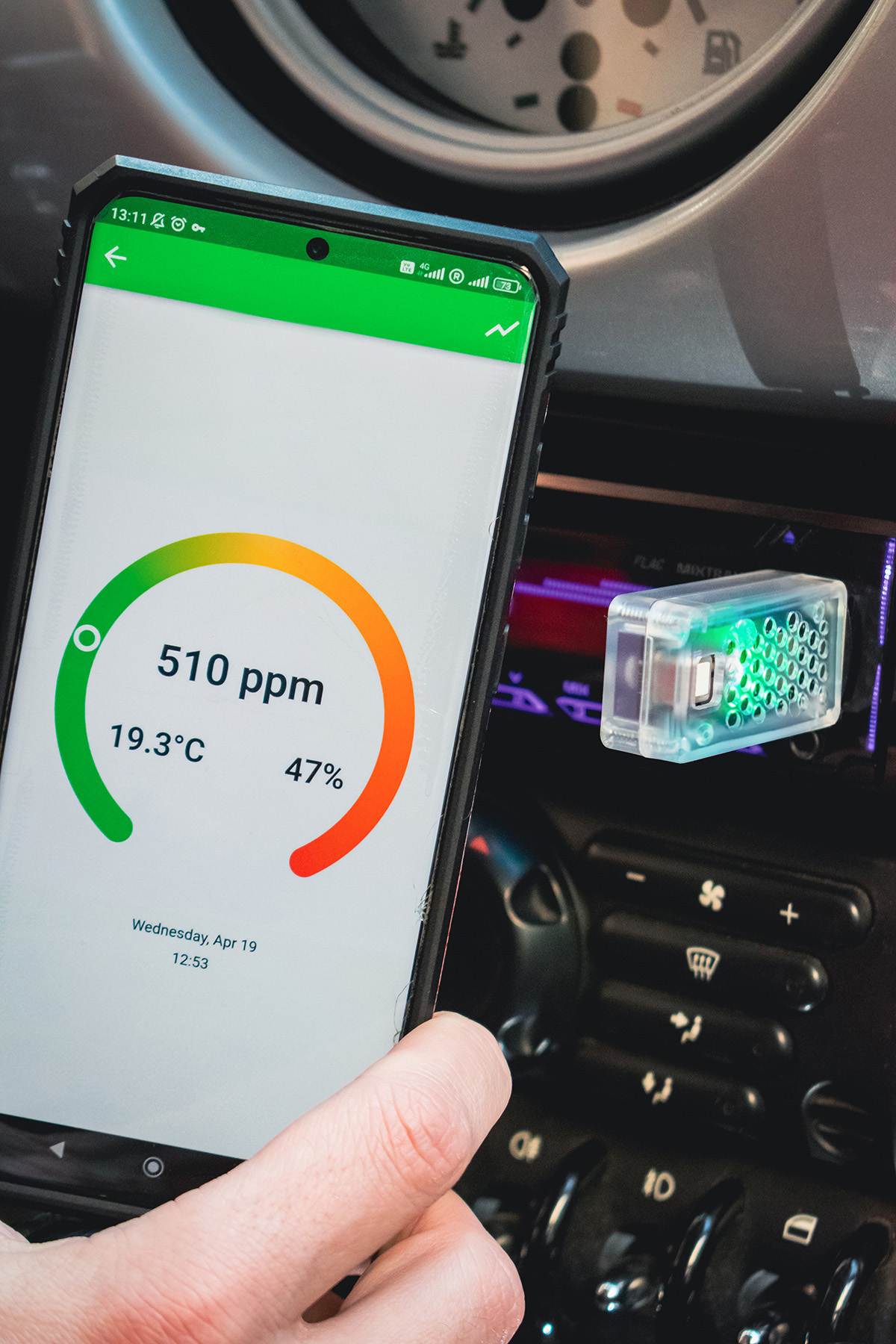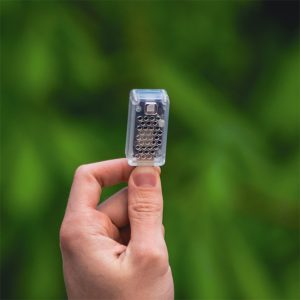 Luxafor CO2 Dongle specifications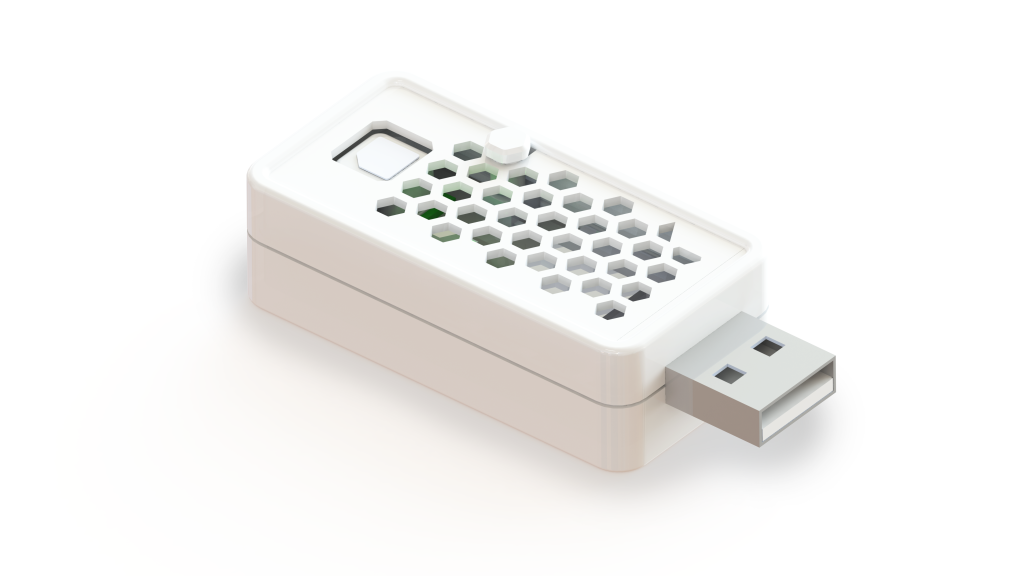 get Your Luxafor CO2 Dongle!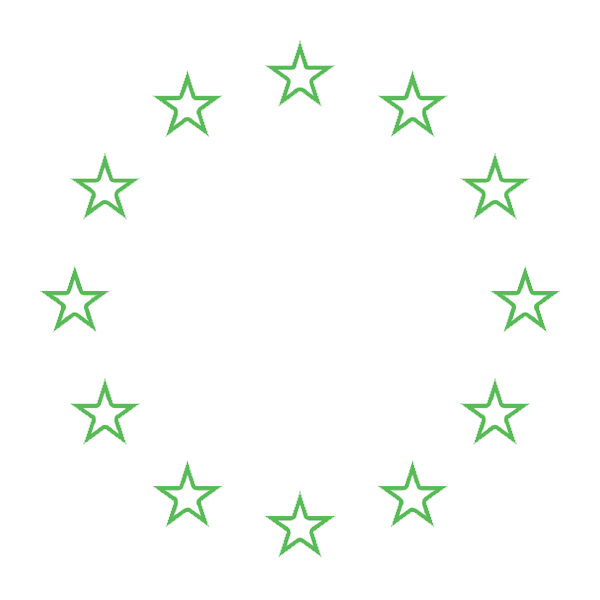 Made in EU
The whole range of Luxafor's smart office tools being designed, manufactured and tested in the EU. Our gadgents made to the highest quality standards to make sure the customer receives best value ever.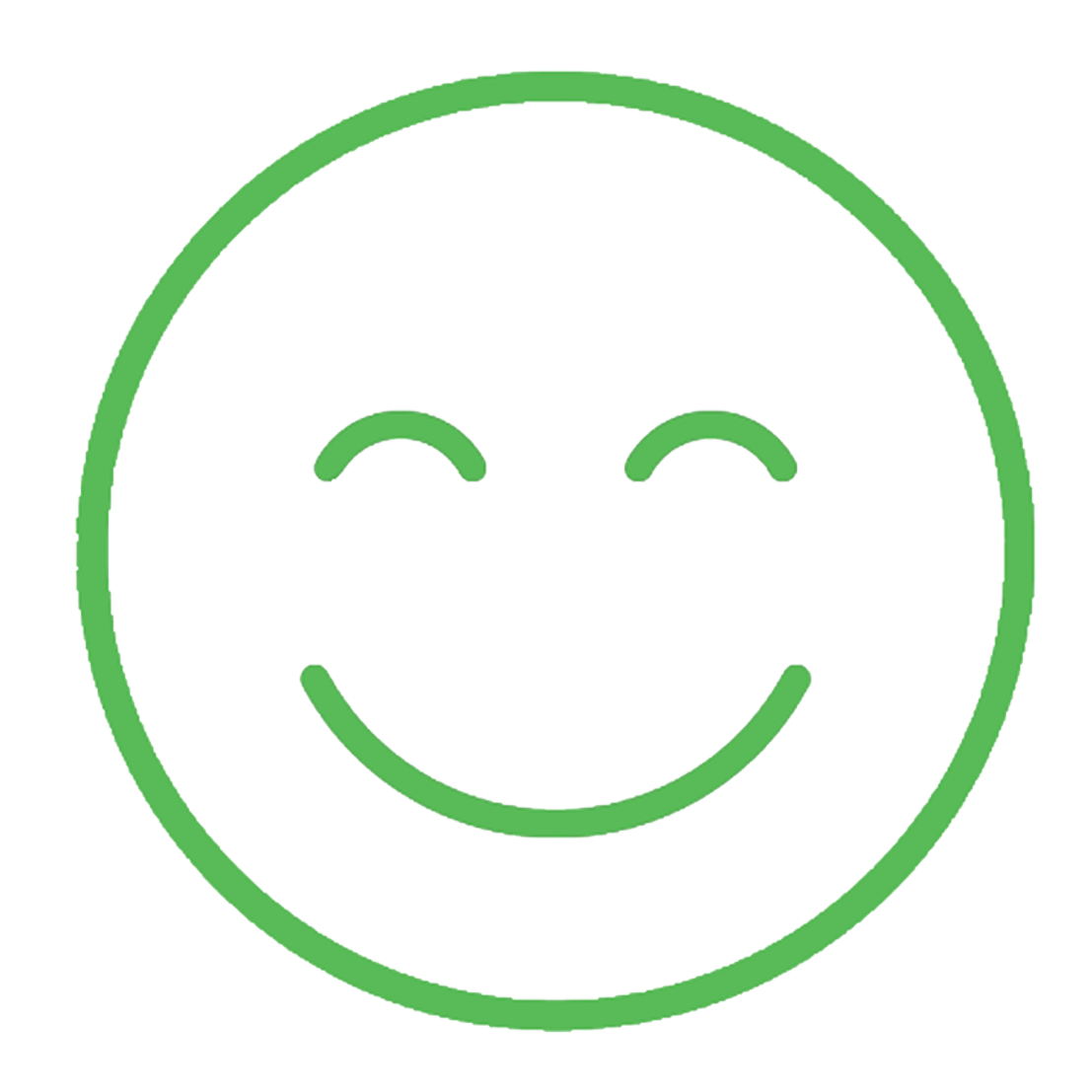 100% satisfaction guarantee
We care about your satisfaction, so if you're not happy with your order, simply send it back to us within 30 days and we'll return 100% of your money back - no questions asked!
Interested in ordering Luxafor devices in bulk?
Send us a message and we'll prepare a quote for you!
You May Also Like These Products
Frequently Asked Questions
About Luxafor CO2 Dongle
Payments
Ord​​​​​er​​​​​s
Shipping
About Luxafor CO2 Dongle
Would I need more devices for a large room?
In order to achieve maximum measurement accuracy, we recommend using 1x Luxafor CO2 Dongle per <100m sq.m. (<1,080 sq.ft.) of space. However, since CO2 is a gas and distributes evenly around the space, the space size isn't necessarily a factor that affects CO2 measurements.
Do I need software for it to work?
Yes, Luxafor CO2 Dongle is a operated via an Android/iOS based app.
Is the software included?
Yes, Luxafor CO2 Dongle app can be downloaded from Google Play market or AppStore. 
Does Luxafor Luxafor CO2 Dongle come with a warranty?
Yes, Luxafor products have a standard 2 year warranty
Payments
Ord​​​​​er​​​​​s
Shipping