Luxafor Mute Button lets people working from home switch the mic on/off with a simple touch to show household members if you are available with red/green and other color coded signals.

Take control over remote work distractions while you're busy in a conference, gaming, streaming and deep work to deliver exceptional results!
Luxafor Mute Button - physical USB LED microphone mute button that eliminates distractions
Luxafor products already used by
office workers in productive companies worldwide, such as: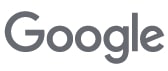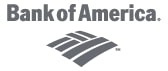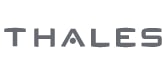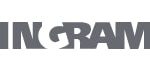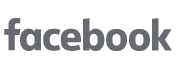 Introducing

LUXAFOR MUTE BUTTON
Luxafor Mute Button is an innovative way to quickly mute/unmute your computer microphone and indicate your availability to your household members at the speed of light.
Easy to use, simple to implement, universally understood by everyone.
Unproductive Interruptions During Conference Calls, Work, Streaming, and Gaming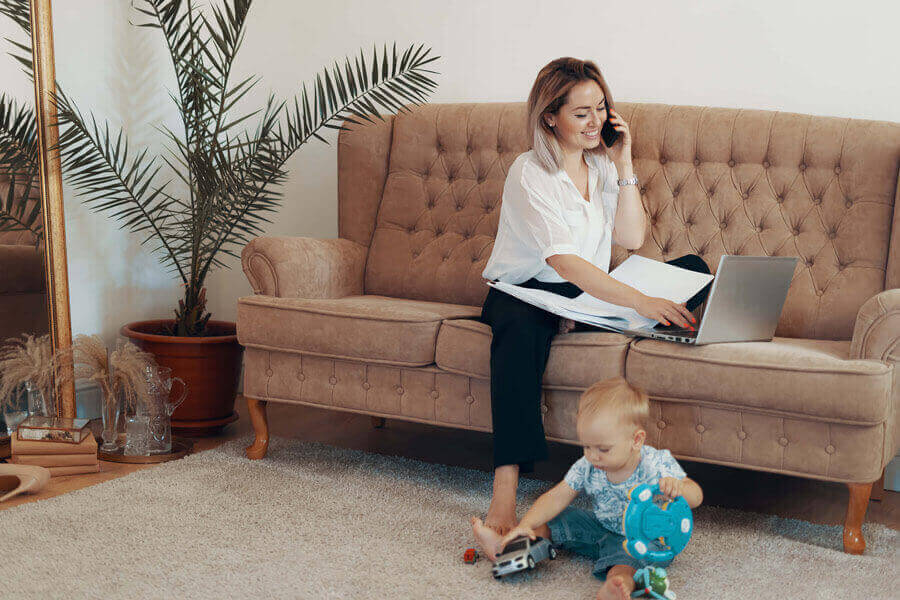 Join Thousands of Happy Users

Here's how high achievers benefit from the Luxafor Mute Button while working from home.
Easily Mute & Unmute Your Microphone With A Touch Of A Button
No more fuss switching between the multiple tabs and windows to hastily find the mute option when you're suddenly interrupted! Luxafor Mute Button lets you switch the mic on/off with a simple touch of a button and color-coded LED while you're busy on a conference call, streaming, or whilst playing favorite online game.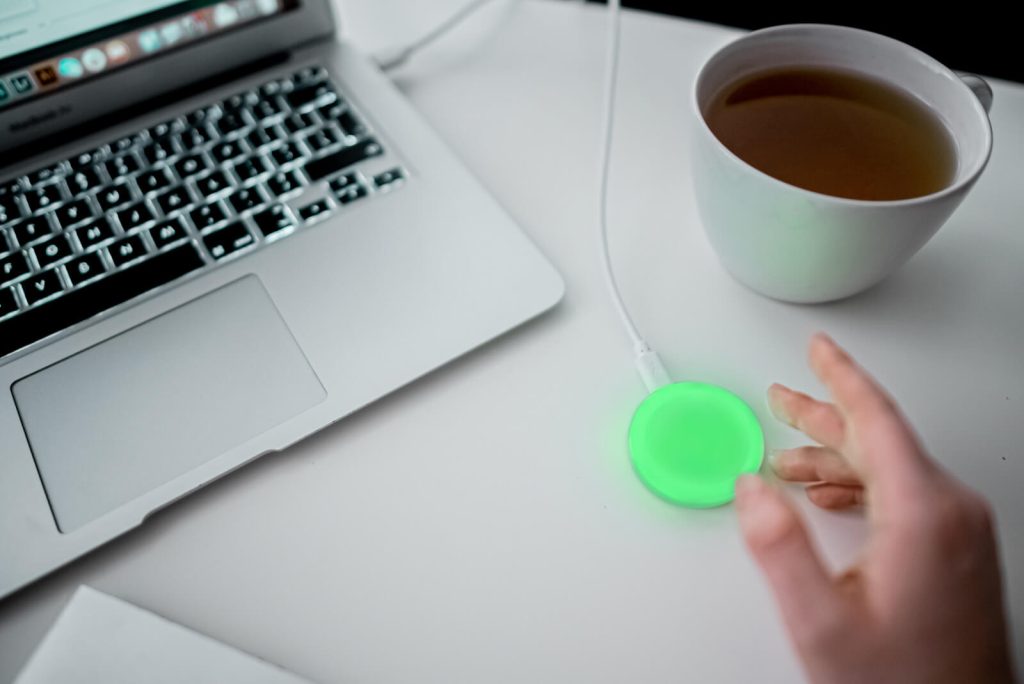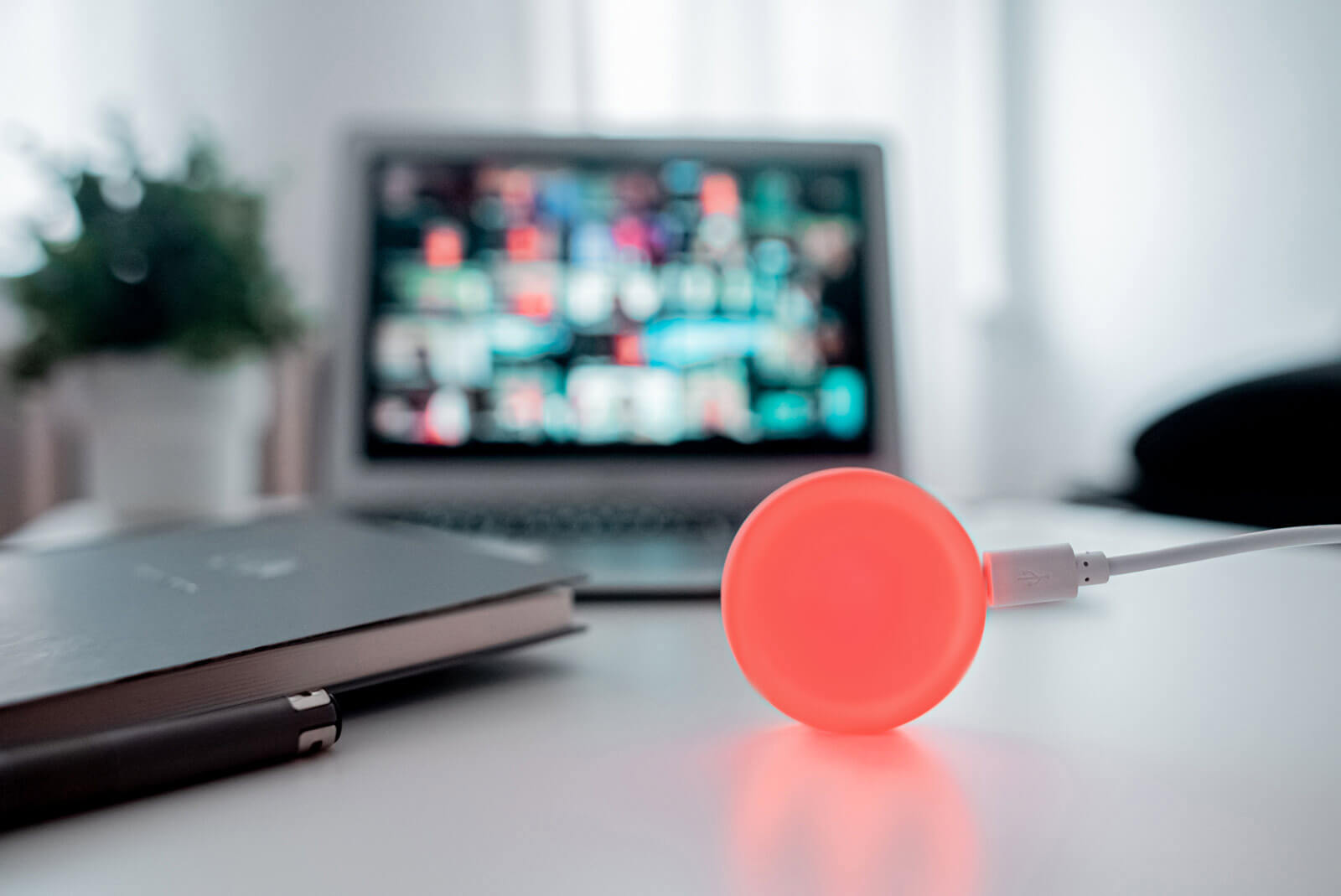 Show Everyone that you're busy or muted/unmuted on a call
Don't worry about your family, housemates, or coworkers suddenly interrupting you when you're busy or on a call! Luxafor Mute Button allows you to have easy-to-understand (red/green) color coded signals to indicate whether you're deep in the zone and busy, unmuted on a conference call, streaming, gaming, or muted and available for a chat.
Organize Workflow For Yourself And Grow as a professional
Take control over remote work distractions while organizing your own workflow to promote deep work and deliver exceptional results!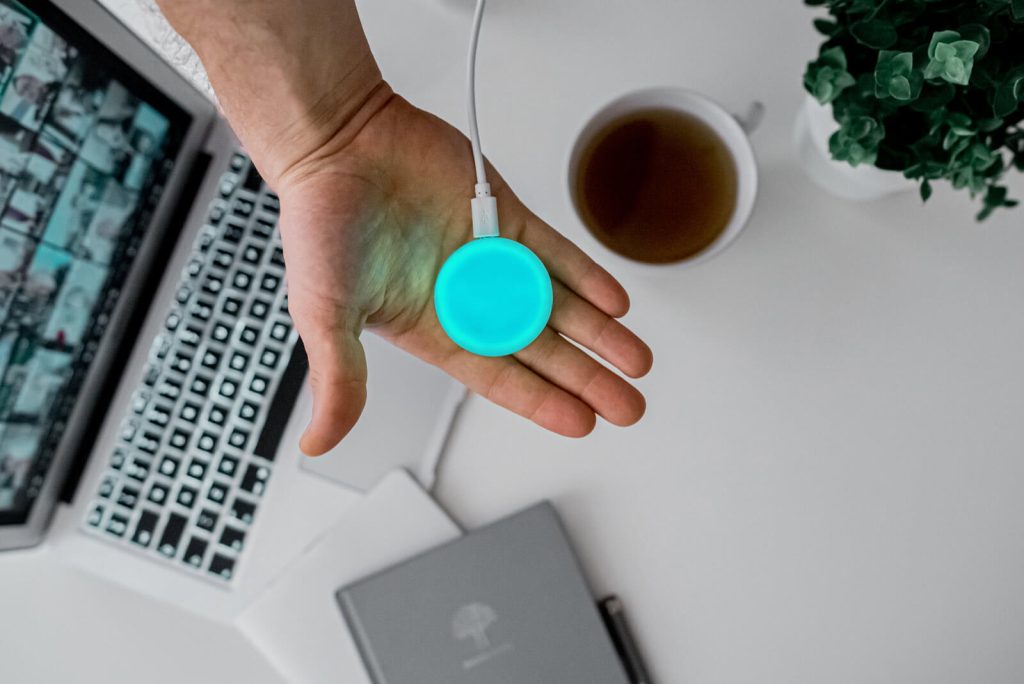 Luxafor Mute Button isn't just a toggle button for microphone. It is your own personal status indicator and a personal assistant that helps you do more in less time!

Hotkey Shortcuts
How Luxafor Mute Button Helps Your Productivity
Automatic Mute/Unmute Integration With Any Conference or Streaming Platform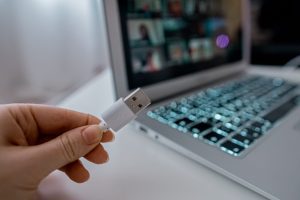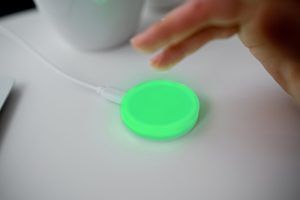 Luxafor Mute Button Specifications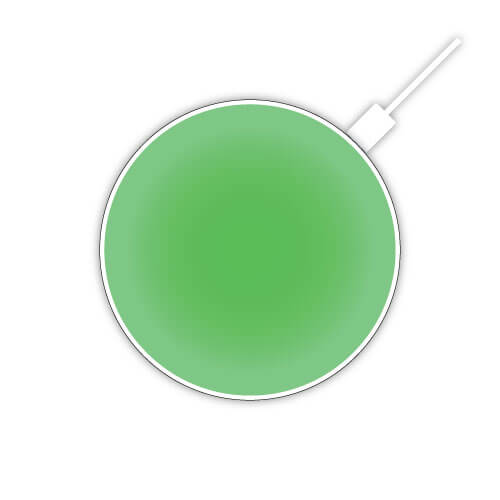 Nathan Duersch
Director of Operations at Symantec
I've used a few Luxafor products and have found them to be simple, effective, and cost-saving. I purchased the Luxafor Flag for my team as we work in an "open office" environment. The flags have helped my team deflect "walk ups," which has improved their efficiencies. We now have other departments asking where they can get those "cool flags".

Michele Bertoli
Front End Engineer at Facebook
I can now tell everyone when I'm busy or free. It's been very effective. I use the red signal sparingly and no one interrupted me so far. My next goal is to play with the Webhook API : )

Kayln Denniston
Client Success Manager at EventBooking
Fantastic service, really showed they wanted to help and were willing to look into the Gmail integration. With the suggestion of using Zapier I have been able to integrate and accomplish exactly what I was looking for and more. Thank you! Looking forward to using this tool more and more.
get Your Luxafor Mute Button Now!
100% Satisfaction Guarantee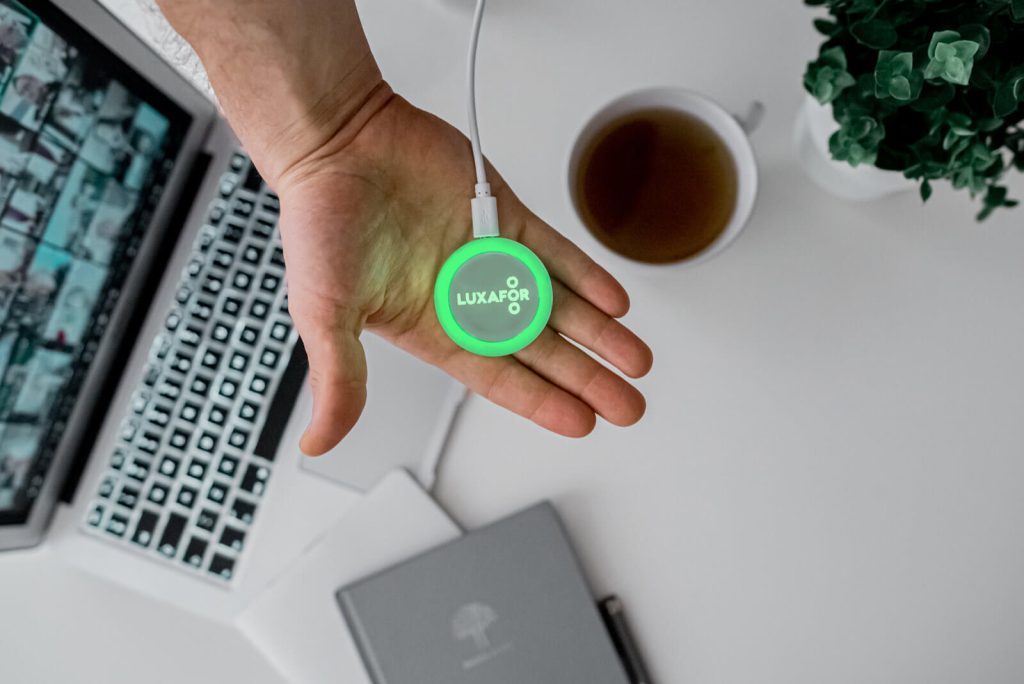 Interested in ordering Luxafor Mute Button in bulk or with engraving?
Send us a message and we'll prepare a quote for you!
You May Also Like These Products
Frequently Asked Questions
Luxafor Mute Button
Payments
Ord​​​​​er​​​​​s
Shipping
API
Luxafor Mute Button
How can I connect Luxafor Mute Button with my computer?
Connect Luxafor Mute Button to your PC or Mac by plugging the included data cable into a USB port of your computer (or a hub connected to your computer) and plug the other end into the Luxafor Mute Button micro USB port.
Can I use my own USB cable to connect Luxafor Mute Button?
No, Luxafor Mute Button will work only with the original USB cable provided.
Will Luxafor Mute Button work if I'm using Google Hangouts, Microsoft Teams, Zoom and other platforms?
Yes, Luxafor Mute Button is 100% compatible with all conference platforms.
Will Luxafor Mute Button help me out while I'm streaming or in the middle of the action while gaming?
Yes, you would be able to control your microphone with a simple touch.
Will Luxafor Mute Button work with my computer?
You can use Luxafor Mute Button with any computer that runs the following OS:
Windows:
Windows 7
Windows 8
Windows 8.1
Windows 10
Windows 11
Mac:
High Sierra
Mojave
Catalina
Big Sur
Monterey
Android:
Android 5 (Android Lollipop)
Android 6 (Android Marshmallow)
Android 7 (Android Nougat)
Android 8 (Android Oreo)
Android 9 (Android Pie)
Iphone: 
How can I get a logo engraving on the Luxafor Mute Button?
Send the logo in vectors, along with your billing and shipping address, your preferred payment method, and number of Luxafor Mute Button units you're ordering to luxafor@greynut.com.
Does Luxafor Mute Button come with a warranty?
Yes, Luxafor products have a standard 2 year warranty.
Payments
Ord​​​​​er​​​​​s
Shipping
API