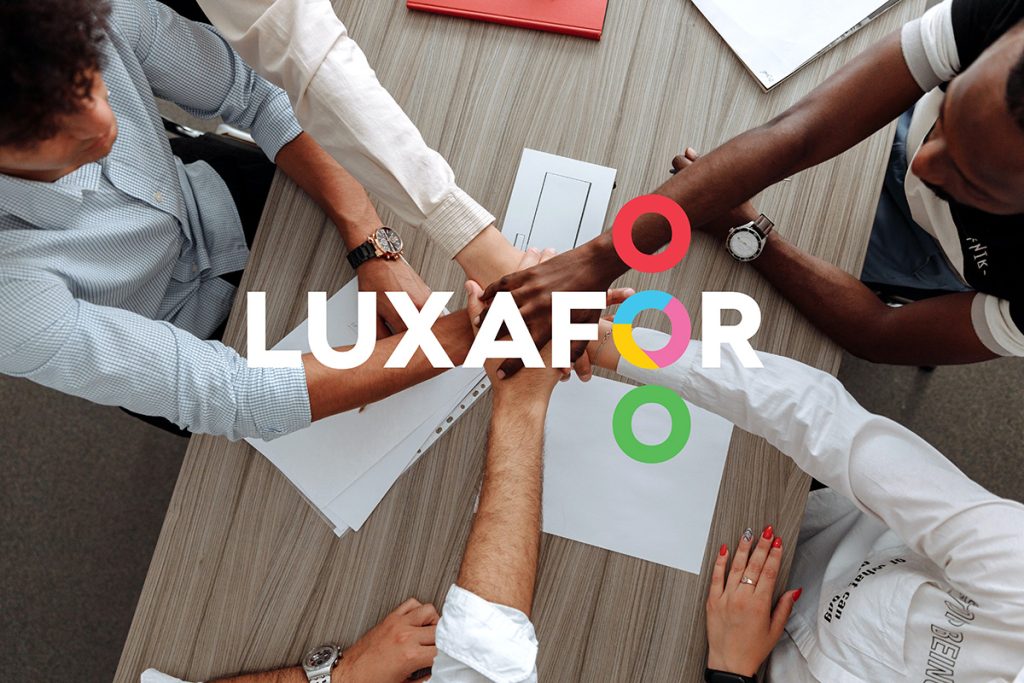 This month Luxafor has reached an important milestone by celebrating 10 years in the market of  workplace productivity tools.
Starting from an idea that was shared by two young professionals during their studies, the company has grown as one of the leading producers of productivity tools in the world, helping unlock your inner potential. We have been lucky enough to establish many international projects and collaborations with brands across the globe and we have earned the trust of our loyal customers. We will continue to keep our promise and help you work smarter and earn more and we will definitely continue to develop and manufacture wide range of high quality and personalized productivity solutions for our consumers.
LUXAFOR HELPS PEOPLE TO ACHIEVE THEIR GREATEST PRODUCTIVITY LEVELS WITH A WIDE VARIETY OF OFFICE PRODUCTS. LET'S BE PRODUCTIVE TOGETHER!