6 Simple Tips To Encourage Corporate Wellness In A Remote Environment
Working from home is currently the norm for most companies, a situation brought about by the coronavirus pandemic. Before then, not many companies used to have employees working remotely. It was easier to implement the various corporate wellness programs.
Currently, everything revolves around online, including sales and marketing. Through a link outreach service, you can promote your business online to maximize your profits. In encouraging corporate wellness in a remote environment, companies also need to adjust how they will relate with their employees.
Corporate wellness in a remote environment has many benefits and can work well compared to the office environment. Employees have the comfort of working at home and are privileged to relax from the issues they experience while working in the office, including dealing with traffic and parking issues. Here are some simple ideas which companies can use to encourage corporate wellness for employees working remotely.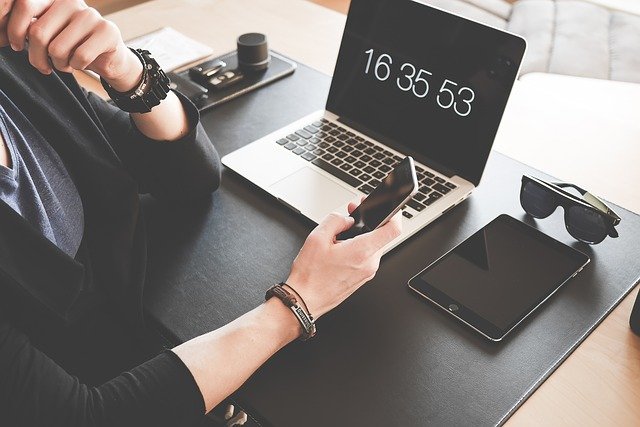 1. Create Unique Ways of Engagement
Whether working from home due to the pandemic or for some reasons, employees and employers need to stay engaged. There are many ways employees can engage with each other while working remotely. Some of these ways include video calls, coffee chats, company surveys, and much more.
Remote working can be isolating. When you find better ways of engagement, you remind anyone that they still belong to a team having the same objective. Besides engaging through communication tools, you can schedule some coffee breaks, happy hours, and physical reviews to enable workmates to meet and catch up.
2. Provide your Employees with Working Tools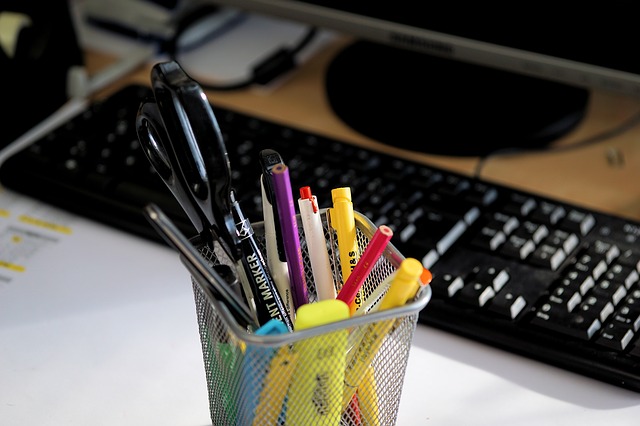 Currently, most employees have to turn their homes into workstations. Not everyone has the right capital and tools to create an office space at home. While this work arrangement seems relaxing and convenient, it has many challenges that companies must help to ensure a functional working environment.
Fortunately, technology has made all things possible. You can get software and tools to help employees perform their tasks and communicate well while working at home. You can enable your employees to call, chat and communicate easily with other employees or clients while working from home.
3. Offer Stress-relieving Techniques
Many people got inconvenienced by the coronavirus pandemic. They now have to adapt to a new standard, including working from home and other inconveniences caused by the pandemic. Your employees might be stressed by one thing or the other caused by these new conditions. It is crucial to develop effective ways to cheer them up and live a stress-free life while working remotely.
There are many ways you can practice for your employees to live a healthy and stress-free life. Some of these ways include virtual wellness programs such as meditation. You only need to hire an expert, and your employees can participate via video conferencing. Technology has made it possible to do all these through different apps and software, some of which are free.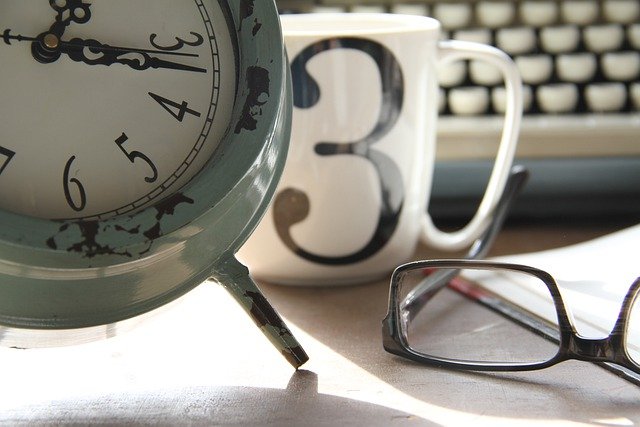 You can encourage corporate wellness in your employees by having flexible working environments. Before then, flexible plans only applied to freelancers, but it is now a way employers can boost their employee productivity. With this flexibility, employees can enjoy three elements: workspace location, work planning, and the ability to create a perfect working schedule.
Flexibility is advantageous to your employees. It enables your employees to improve their production. They will work at their convenient time and location as long as they meet the company targets. This method allows employers and employees to work and thrive without feeling pressured by strict guidelines.
5. Provide Access to Mental Health Services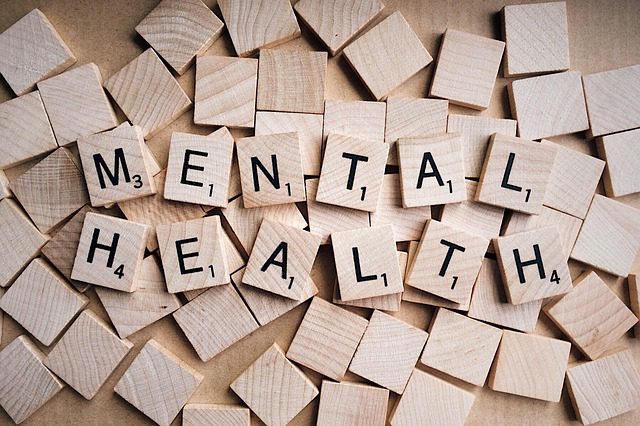 Due to working and lifestyle changes, many people have lost ways of life and family members, making them suffer from mental illness. It is crucial to create a mental health service package for your employees to utilize at their discretion. The package can include resources, tools, and websites which they can access when they need them. You can also offer guidance and counseling, which will benefit your employees.
Your employees will significantly benefit from these services, as some might have suffered after the emergence of the pandemic. You can also subscribe to different programs for your employees to access mental health services and other employee assistance programs.
Working from home is an isolating experience. Your employees can end up working from morning to evening without interacting with anyone or minding their well-being. It is essential to emphasize to your employees to take a break from their work while working remotely.
You can offer breaks during tasks or encourage them to take walks or find ways to be away from their workplace for some minutes. This situation ensures that they relax, reset and regroup their minds before taking the next task. Short breaks have a significant impact on your employee's well-being.
Working in a remote environment is not an easy thing for employees who attend their workplace every day. However, companies can easily make them settle in the new territory with the proper measures and ideas as listed above. The company has to provide tools that will help in the transition from office to remote working.
Do you want to build and maintain new habits? Get your free PDF version of the Don't Break The Chain calendar and start today!
Do you want to build and maintain new habits? Get your free PDF version of the Don't Break The Chain calendar and start today!