8 Productivity Tips You Need to Apply in Your Daily Routine to Become Successful
Giving advice to those who aspire to increase their productivity or efficiency.
Becoming productive yourself or helping colleagues at work to act productively is a challenging task; both of you require it.
People discussing personal goals, daily routines, and time-wasting activities with others may be able to help and encourage people around them with their personal experience-based advice. Ultimately, it is possible and feasible to do the task much faster.
As a result, many tips can help you to become highly efficient. According to our recent research, the following advice are the most outstanding for being efficient in 2022 and shall increase your office morale:
Look for alternatives to break up your workday (or night)
Breaking up activities that require a lot of time or are strenuous in any sense is a smart option. Assume you're a photographer with roughly five hours of retouching to do in one night. Work for three hours, then have a snack or go for a short walk. Next, complete the task. Additionally, if you have to sit a lot at work, be sure to schedule some stretch breaks. You'll be feeling much better.
Resist time-wasting hobbies that are addicting
As an example, many people admit their addiction to Clash of Clans and that they are squandering time while playing it. Social media has the potential to be a trap. Mobiles and online gaming may be quite addicting as well. Whenever you're attempting to get anything done, disregard them. Surf your Instagram in the final five minutes of your workday (perhaps as a reward?). Put limitations for tiny "time squandering" periods as well. It's fine to require a cognitive vacation but refrain from allowing yourself to get pulled in. For instance, the very next time you try to browse Facebook while you're supposed to be working, check the time first. Allow yourself only two-three minutes to scan throughout your newsfeed before stopping.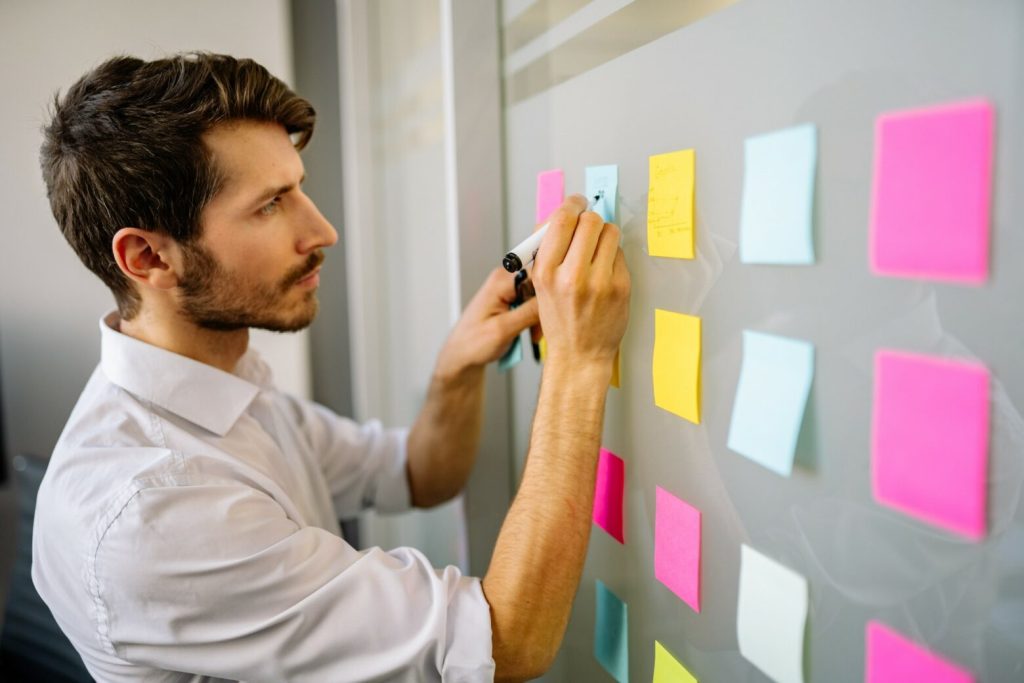 Have as many things accomplished as possible early in the day
It's a cascade approach. Honestly, our team knows plenty of people struggle to get out of bed in the morning! But some people do observe that when they do wake up and start working on their tasks for the day, by 9 or 10 AM, they actually experience such a great accomplishment – they remain optimistic concerning the rest of the day. Begin your day on a high note! The acceleration will keep you moving forward. Then there's the evening to chill and rest.
Start with the most difficult task
It's understandable. You don't really desire to. Neither do a lot of other people. However, don't forget – once completed, it's completed! Typically, leaving a particularly difficult or unpleasant task at the bottom of the to-do checklist ends up lasting many days longer than it should have taken. Simply do it. You'll feel good after that. Then you'll just have to deal with the simple stuff.
Display your accomplishments
This is a potential for motivational fuel. It's normal to feel thrilled and satisfied after completing a difficult objective or a lengthy to-do checklist. Inform your important other. Insta the completed project. Call your mother. Raise your hands in the air. You've accomplished something!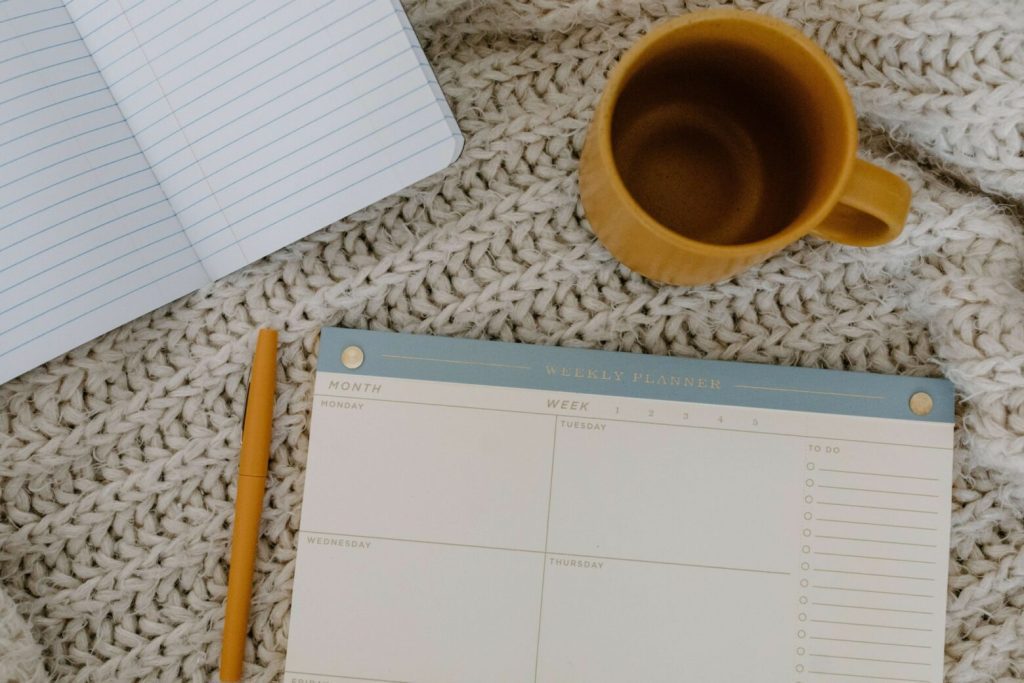 Make a plan the night before
Scheduling your day the night before cuts down on the number of choices you'll have to make the next day. Having many options might reduce productivity since we have the finite motivation and decision-making skills. Organizing your day allows you to conserve cognitive resources for the activities ahead.
"I genuinely want to simplify my life so that I have to make as few decisions about anything but how to best serve this community," Mark Zuckerberg remarked during an open Q&A session. "If I spend any of my energy on things that are foolish or trivial in my life, I feel like I'm not doing my job." Because of this regularity and planning, Zuckerburg is able to devote most of his brainpower to vital activities.
We all require rest. Make a plan to return to tough or annoying activities later. Occasionally situations don't work out the way we planned. Often a process proves to be far more grueling than we anticipated. Be truthful to yourself. Pause for a moment if necessary. Just develop a concrete strategy to return to the project, and maybe request some assistance if necessary.
Consider making goals a routine
Perhaps the entire to-do list appears irritating, clichéd, or intimidating to you. Discover what suits you best. And don't be surprised if it seems strange or even frightening at first. It will begin to seem like a natural part of your everyday life. And if you skip it, you'll begin to sense something is strange/off. It will develop into a habit, similar to cleaning your teeth. 
It is not difficult or bothersome to remember to complete this basic activity twice a day. But it wasn't always a habit; your parents probably had to remind you a lot at first. Make goal setting a habitual and pleasant part of your daily life.
We have faith in you! Make your story inspiring!
We should stay involved and effective in our area of employment or study (If you require any other efficiency advice, feel free to visit our Blog for more performance and productivity recommendations). Remember, we are in the era of technology, which, if used properly, may provide countless benefits. Stay tuned and we are going to publish more interesting topics. As well, these best productivity tips were chosen by our team to increase efficiency and support you to accomplish your everyday tasks. And our team believes that these tips will be helpful to read and implement for anyone who wants to be the most efficient.
LUXAFOR HELPS PEOPLE TO ACHIEVE THEIR GREATEST PRODUCTIVITY LEVELS WITH A WIDE VARIETY OF OFFICE PRODUCTS. LET'S BE PRODUCTIVE TOGETHER!
Do you want to build and maintain new habits? Get your free PDF version of the Don't Break The Chain calendar and start today!
Do you want to build and maintain new habits? Get your free PDF version of the Don't Break The Chain calendar and start today!