Remote Work During COVID-19: 4 Problems and
How to Overcome Them
Remote working is a new concept to most people. Due to the COVID-19 lockdown, several businesses have sent their employees home or put measures to ensure their staff continues to work remotely. For instance, in the UK, over 60 percent and 59% in the US, transitioned to remote working due to the pandemic. 
If you are one of those impacted, you may have realized that working from home needs a lot of self-discipline. Some of the biggest challenges reported during this period are as follows.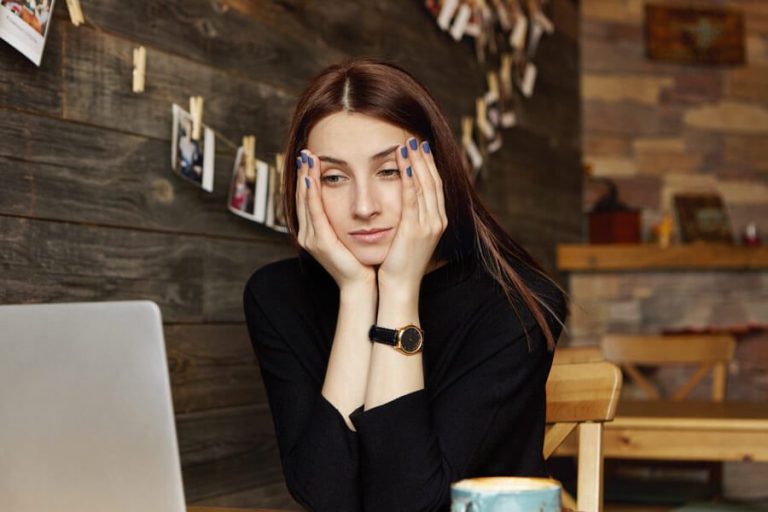 Working around family members, especially children, is a challenge to many. With the schools closed down due to the pandemic, you may find it hard to stick to your daily schedule. Meeting deadlines or attending meetings can also be challenging. The home environment may not be conducive due to the many activities going on during the day. 
If you do not have a home office, it may be essential to consider getting one and if you cannot afford it, find a co-working space within your area. Liaise with your employer to agree on flexible working hours. The come up with a schedule that enables you to achieve more within a short period. You can consider employing these tips for guaranteed effectiveness in your assignments.  
Do not focus on deadlines too much and forget about your family time and overall well-being. Take short breaks at intervals to stretch and have your meals. 
Delayed resolution of technological issues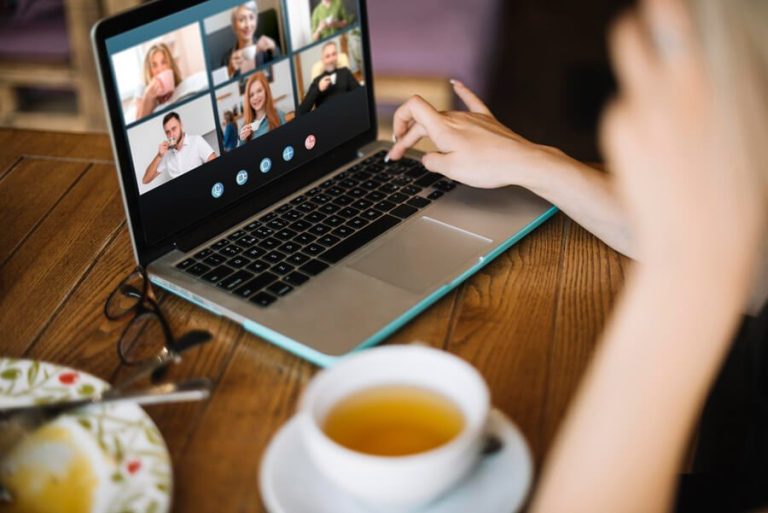 When you are at the office, it is easy for any technical issues to be resolved because the IT team is on standby to assist when necessary. In case your computer develops a technical problem, or the Wi-Fi drops, getting the IT person to assist will take more time.
Things are more difficult for individuals who do not understand any basics about technology – those whose skills are restricted to certain applications such as MS Office. In case the IT person is engaged in other matters, you will be forced to wait until they get time to handle your issue.
You can mitigate this problem by having alternatives if your network drops, or your computer stops working. Make sure you learn some basic troubleshooting skills so that you can resolve common computer problems by yourself. 
Mental health is vital for every worker. It is almost impossible to keep track of it while working from home. Being isolated in a home office the entire day may trigger ill health. Not having the right setup within your home makes it worse. Remote work is the future so you need to think long term.
Not everyone has a home office. Studies indicate that approximately 34% of remote workers own a desk at home. It is your responsibility to maintain contact with your colleagues and the outside world, even as you meet your corporate obligations.
The situation right not might not be very good for social connectedness but there are different ways to overcome this problem. You may also invest in some mental health discussions and online courses to ensure that you remain on track.
Working remotely can have a negative effect on teams. Before starting to work at home, you were used to meeting with your colleagues in formal arrangements, at lunchtime or even after work.
This is no longer applicable when working from home. Although you are still contacting your colleagues through email or messaging, it is not the same as meeting them in person. As a result, it has become difficult to maintain good relationships with your colleagues. 
The only way to overcome this challenge is to have face-to-face meetings with your team or colleagues once in a while. In these meetings, you can share the experiences of working remotely and come up with ideas that can boost your productivity. 
Remote working has its advantages and disadvantages. Your boss may not consider the challenges when measuring your productivity. It is your responsibility to ensure that you identify the problems associated with working remotely, and find solutions to them before they jeopardize your job.
Have a dedicated place for working. The problem is, family members always tend to forget that you are working each time they see you in the living room or bedroom. The earlier you make the necessary arrangements, the easier it becomes for you. 
Do you want to build and maintain new habits? Get your free PDF version of the Don't Break The Chain calendar and start today!
Do you want to build and maintain new habits? Get your free PDF version of the Don't Break The Chain calendar and start today!
Joshua Robinson works as the customer service manager for a reputed e-commerce store. He is a management graduate and also works for EduBirdie, the reputed service with professional dissertation writers. In his free time, he hits the local gym, takes online French language classes and watches his favorite action movies.