10 Tips Employers Can Utilize to Improve Productivity and Reduce Employee Churn Rate
Hiring talented people is challenging enough, but you have to encourage them to stay and be productive. The best way to do this is by recognizing achievements, making operations seamless, and creating growth opportunities. However, thanks to the cutthroat nature of business, there is plenty of competition that won't hesitate to steal your talent away with a better offer – the tricky part is finding the correct balance that will reduce employee churn.
Throughout this article, we will recommend what measures you can take to minimize employee churn rates and raise productivity through the roof. 
People leave their jobs because they feel underappreciated, they're unable to progress in their careers, or because they've found the same job but with better benefits. Many of these issues point to the wider company culture, which trickles down from the management team. Not surprisingly, this will impact productivity across the entire business.
As well as pushing talent out the door, a poor company culture zaps motivation and leaves productivity levels on the ground. To reduce churn rates and improve productivity by hiring more talent, you need to take a look at your policies – the rest of the article will support you with this.
When new employees join your team, they need to understand their role and feel comfortable asking for help when needed. This ensures employees are more efficient at an earlier stage. Therefore, you should create an onboarding plan that eases them in gently. If you can, lay out a clear road map for their first three months, and make sure you check in regularly.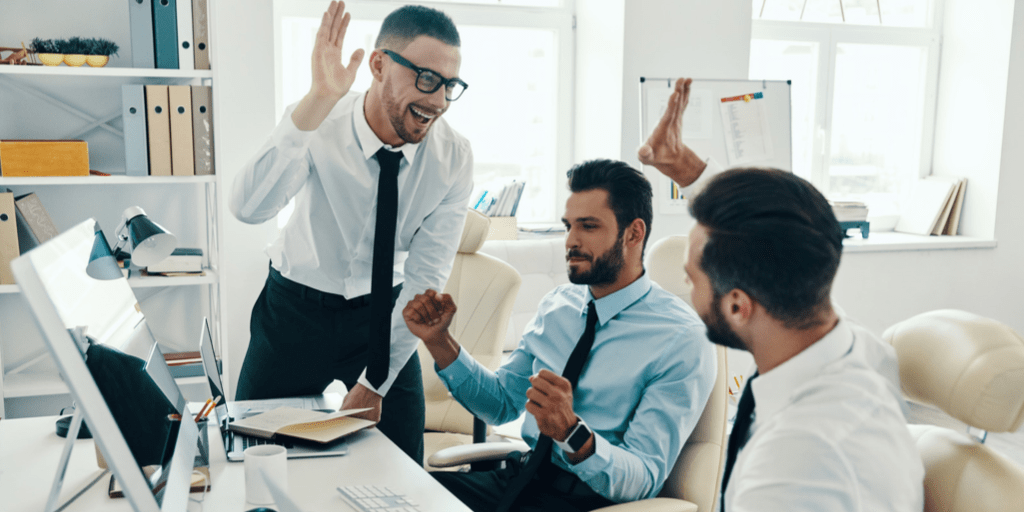 2. Improve Safety In The Workplace
According to the International Labour Organization, there there's an estimated 340 million yearly occupational accidents. Unfortunately, those accidents can result in hefty lawsuits, staff leaving, and dips in morale. Therefore, you should assess current operations and make sure proper safety procedures and training are in place. Further, to protect your employees and your business, you should get appropriate insurance.
Salary and employee benefits are the main reasons why people stay in their jobs, so make sure these are aligned with the current market. If employees feel undervalued from a monetary perspective, they won't put in as much effort, and their productivity will fall.
Your starting salary needs to be high enough to attract qualified and competent talent, and the pay increment process should be explained clearly at the beginning of their employment. If you're trying to fill in-demand positions, don't be surprised if you end up paying way above the average market rate. This is the cost of a more productive workforce.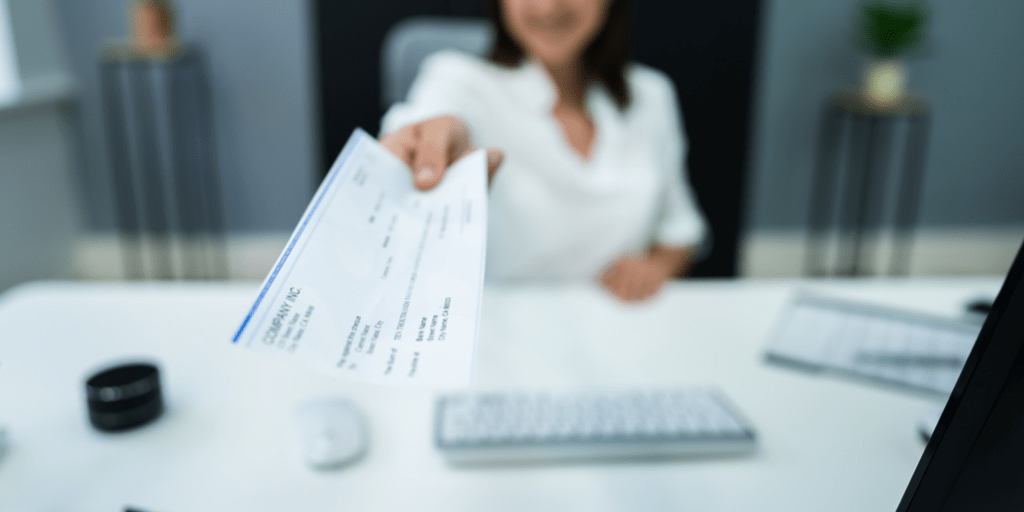 4. Closely Monitor Employee Engagement
There are countless statistics you can use to pick apart factors resulting in high churn rates, one of which is employee engagement. Typically, the higher your engagement rates, the less likely you are to lose staff. Increasing engagement is essential to improving productivity and churn rates, and you can do this by caring for your employees' emotional and social needs.
As mentioned earlier, one of the most common reasons people leave their jobs is because they don't feel valued for the work they put in. Therefore, you should make a concerted effort to recognize achievements and reward employees for hard work. There are many ways you can do this including an employee of the month, "player" of the day, and much more. It will take some trial and error to find out what works for your company, but be persistent and show how valued your employees are. It's the best way to increase productivity levels.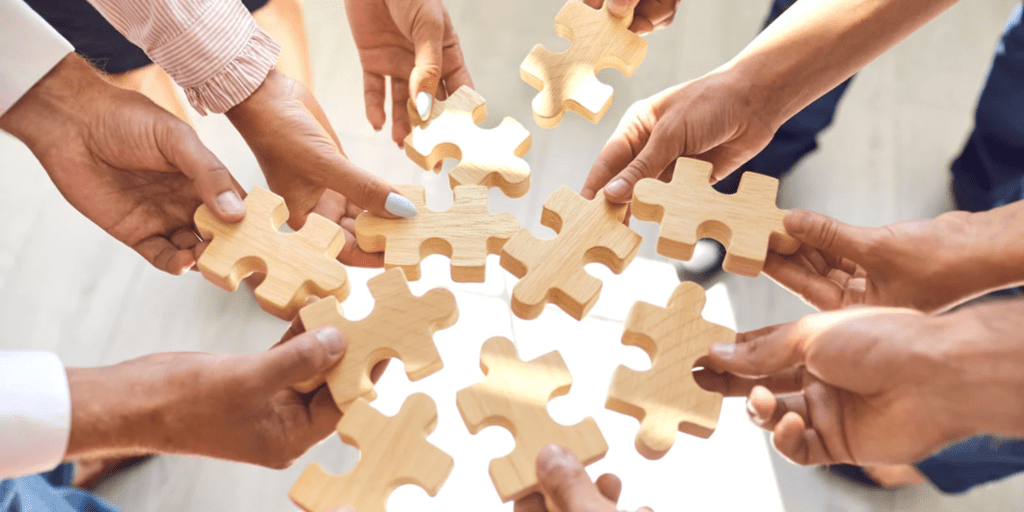 6. Promote A Healthy Work-Life Balance
The global pandemic taught people that there's more to life than working, so make sure you promote a healthy work-life balance. To do this, you can make scheduling amendments for people with families at home or you can offer work-from-home opportunities. No matter what tactics you adopt for creating a culture of work-life balance, you need to ensure access for everyone.
After all, hollow or unattainable policies will only breed resentment within your business and unhappy employees won't be very productive.
If you've got just one toxic employee, it can bring down efficiency levels for the whole team and may lead people to leave in a bid to escape the toxicity. You should monitor your workplace environment for any signs of undermining, gossiping, and pointing the finger. Spotting this behavior can be difficult and will call for some investigative powers.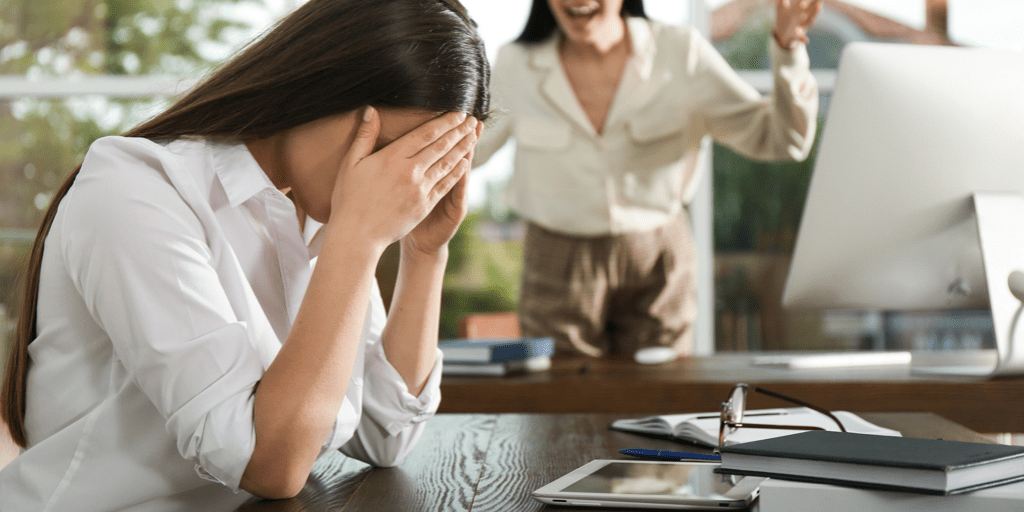 8. Hold Regular Performance Reviews
Employees like to feel as though you care, so take the time to schedule regular employee reviews with everyone, even if they take place via video conferencing. When holding performance reviews, you need to dig deeper than the numbers on a spreadsheet. For example, you should have meaningful conversations and work together when setting new targets. Bridging the gap between management and employee will help lower churn rates and boost productivity.
9. Create Opportunities For Growth
You may have found the perfect employee with all the skills you were searching for, but they will be looking to grow at your company. To do this, be sure to provide plenty of continuous professional development (CPD) opportunities and show them what their career trajectory looks like with your business.
When training your workforce, you need to make sure it's more exciting than sitting down in a classroom. There are plenty of exciting ways to improve a person's knowledge including online training, industry events, and funding for further education. The more engaged an employee feels about their career trajectory, the more efficient they will be in the workplace.
Positive communication makes for a productive work environment, and it needs to happen across all levels of the business. There are many ways to increase communication efforts including more staff meetings, weekly newsletters, more 1v1 meetings, employee surveys, and much more. The more tools you can offer to promote honesty and transparency in the workplace, the more invested your employees will be.
Collectively, your efforts toward effective communication and transparency will help reduce employee churn and increase productivity.
Failing to value your employees will lead to a situation of high churn rates, low productivity, and low efficiency which will be detrimental to your bottom line. Fortunately, there are plenty of ways to strengthen your workforce and reverse the damage. Start by looking inwards and assess each area discussed above, and then make necessary changes.
LUXAFOR HELPS PEOPLE TO ACHIEVE THEIR GREATEST PRODUCTIVITY LEVELS WITH A WIDE VARIETY OF OFFICE PRODUCTS. LET'S BE PRODUCTIVE TOGETHER!
Do you want to build and maintain new habits? Get your free PDF version of the Don't Break The Chain calendar and start today!
Do you want to build and maintain new habits? Get your free PDF version of the Don't Break The Chain calendar and start today!