5 Ways to Help Employees Be More Productive In the Post-Pandemic World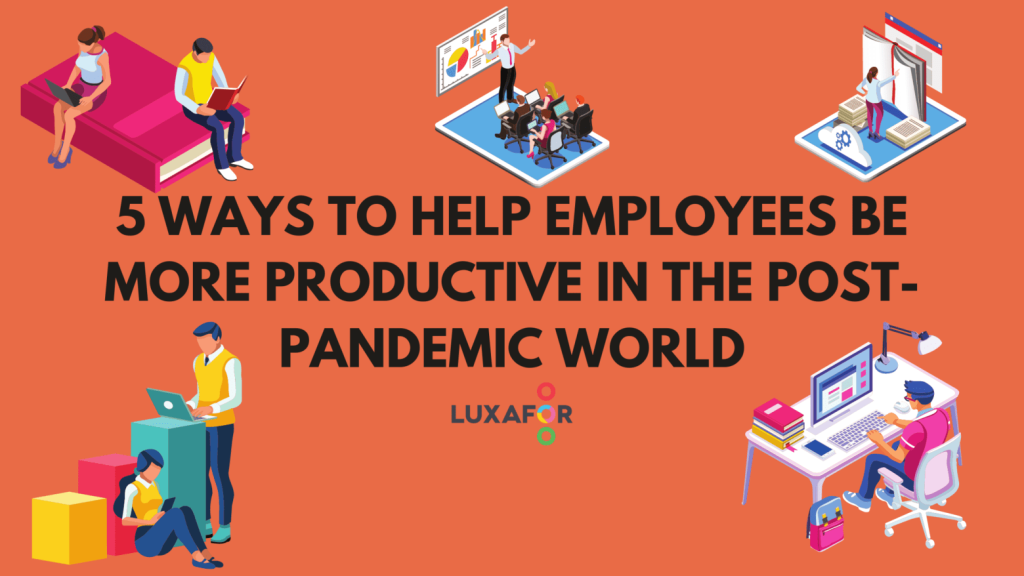 The way employees used to work has been interrupted. In this pandemic, employers need to find new and innovative ways to keep their workforce engaged, motivated and productive. And more so, as now they are not available in the office room physically.
COVID-19 has massively impacted our lives and especially on how work gets done. And the longer-term implications for both employers and their employees are far-reaching. However, studies have found that their employees can be productive even when they are away from the office. For that reason alone, it is more likely to see an accelerated shift towards the more agile way of working along with a proof that employees are doing their work.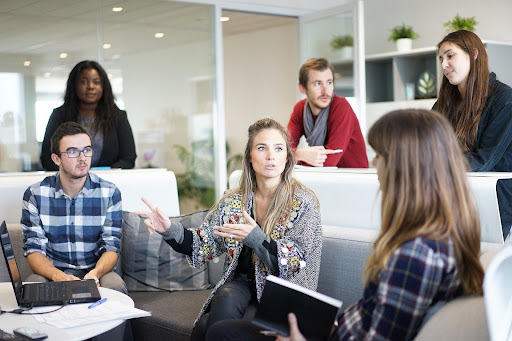 Let's take a look into the five best practices to mitigate the consequences of this crisis and ways for employees to continue to drive productivity in your workplace.
Engage With Employees Like Customers
All thanks to the rapid development of mobile phones, social and AI technology, people can now expect companies to deliver highly personalized digital experiences. As a result of this, companies are racing to upgrade their systems to improve customer engagement. However, in many cases, they have left the employee experience behind. It has also led companies to find themselves with an entirely remote workforce seemingly overnight.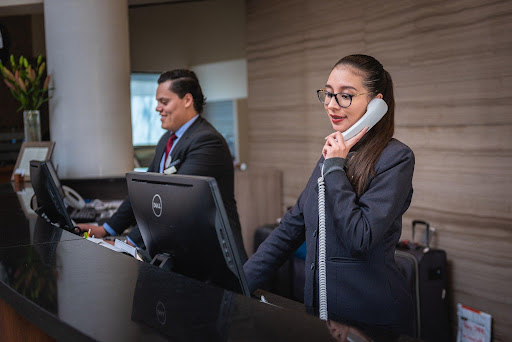 The employee experience can lag in this new digital, work-from-home (or anywhere) world without a proper infrastructure. Therefore, companies must use the right tools through Salesforce consulting services to engage their employees and connect with their workforce.
Companies should understand this- technology can create more consumer-like experiences that engage with employees deeply throughout their journey at a company. As a result, companies create more relevant and engaging employee experiences, and they also need to adapt wherever they are.
The so-called nine-to-five work culture is dead. In our current always-connected, always-on world, it doesn't make sense to expect the employees to give their productivity an eight-hour shift and always be successful. Whether you have a project-based role that is busier or slower, a global team to manage across time zones, or you have to balance personal and professional obligations throughout the day; workers need the flexibility to be successful. 
Over the past year, this comes especially true when many employees have faced new challenges. In addition, there are challenges like dealing with sick family members or homeschooling children during the pandemic. As a result, employers must trust their workers to get the job done within the schedule that works best for the WFH employees and their teams.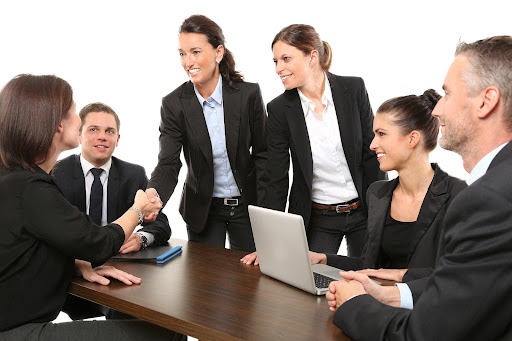 Further, the employees must be provided with flexible options to help make them more productive while preventing burnout. They can also try mag grip vape to manage burnout. With creative time-off strategies and increased flexibility, employers will help make their workers happy and healthy. It could eventually lead to better outcomes for the company in its entirety.
Embrace Compassionate Leadership
Leadership has taken on new meaning as companies continue to work from home. Along with it, the role of people leaders has also grown considerably. Leadership in today's (or post-pandemic) world requires more than just driving results and productivity. Leadership should mean serving as a lifeline to employees as they navigate remote work challenges and keep the company culture alive. Employers must rethink their role as leaders and how they're developing talent in the wake of the pandemic- by prioritizing "soft" skills and leading the team with empathy and understanding.
Reimagining Workplace Might Prove Productive
Work cultures are not returning to the way it was before, and that's one thing for sure. However, that doesn't mean offices won't reopen again. In 2021, employers should get opportunities to recreate the magic of the workplace. Offices should be community hubs that can accommodate a more hybrid workstyle tailored around in-person engagement and collaboration.
The work-from-home (or anywhere) model has unlocked new growth opportunities and new overall productivity. Employers now have a chance to transcend traditional boundaries and tap into new pools of talent to build a diverse, inclusive society. More innovative workforce as remote work continues in 2021 and beyond. By creating a talent strategy excluding the traditional boundaries such as location, gender, companies can broaden their search beyond. Companies can move beyond the urban centres and welcome untapped talent from new geographies and communities.
2020 has brought a massive fundamental change in work by bringing about rapid and remarkable transformation. This year has taught us the valuable lessons that will undoubtedly shape the future of work in insightful ways – from finding new ways to keep connecting virtually to leading our way towards empathy for one and all.  
The work-from-home (anywhere) or the remote work model may stay longer than we previously assumed. We should focus on essential tips to ensure the employees' productivity in the post-pandemic world. Although 2020 has posed plenty of challenges, it has nevertheless created new opportunities for companies and employees alike to become more empathetic yet innovative, become better leaders, find more balance, and create a more diverse and inclusive workforce.
Do you want to build and maintain new habits? Get your free PDF version of the Don't Break The Chain calendar and start today!
Do you want to build and maintain new habits? Get your free PDF version of the Don't Break The Chain calendar and start today!