Boost Your Productivity and Business Goals with Luxafor
Please Present Luxafor To Our Audience. What Services Do You Offer?
Luxafor creates and supplies productivity and efficiency-improving solutions, such as Luxafor Flag, Luxafor Bluetooth, Switch, Orb, and a Luxafor Colorblind Flag – made specifically for people with different color perceptions, as well as many more.
We help both B2B and B2C customers to structure and consequently boost their productivity by using different products and approaches.
What's Your Story? What Sparked The Idea, And How Has It Evolved So Far?
The origins of Luxafor date back to 2013 when 2 close friends were working on a project in the same co-working environment. They were distracting each other with many questions and that was the point when the idea of a busy light indicator was voiced by one of the guys.
A few months later, the prototype of the Luxafor Flag was completed and the company was incorporated. The company created a Kickstarter campaign, leading to the first few hundred orders.
Nearly 10 years later, Company has gained a vast portfolio of blue-chip companies as their customers, implementing different products into corporate environments as well as serving SMEs and General Public.
Apart from your products, what software would you recommend to boost online teams' productivity?
Who Are Your Customers' Pain Points That You Help Solve?
We help to eliminate distractions and to boost productivity, as well as build-up a healthy corporate (team) culture.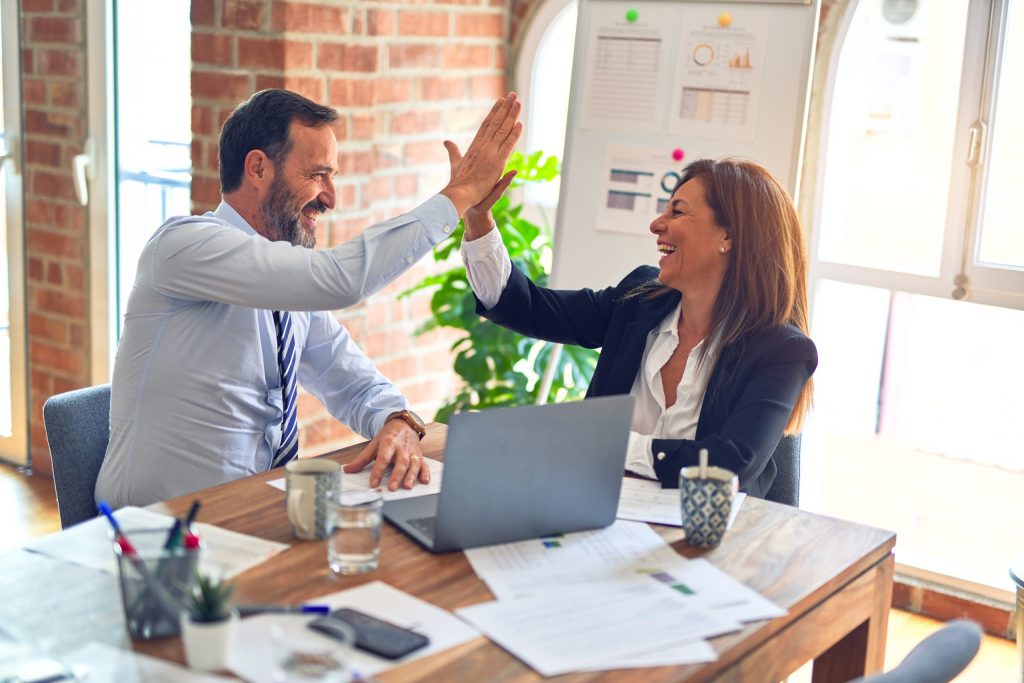 What Trends Are Going To Shape The Future Of Your Industry?
Productivity-related methods and solutions are continuously evolving, merging with many other industries, particularly, IoT, and creating more advanced, more complex systems. These systems can analyze and provide more tailored advice and assistance for each individual to prosper.
Since early 2021 we are constantly working on creating new products and services that can boost people's and businesses' productivity. In 2022 we have launched 2x new products – Luxafor Orb Do Not Disturb Light as well as Luxafor Colorblind Flag, likely, the first busy light indicator designed specifically for individuals with different levels of colorblindness.
In 2023 we aim to release several new products, both hardware, and software-based, helping our customers boost their productivity and manage workflow in even more sophisticated ways.
------------------------------------------------------------------------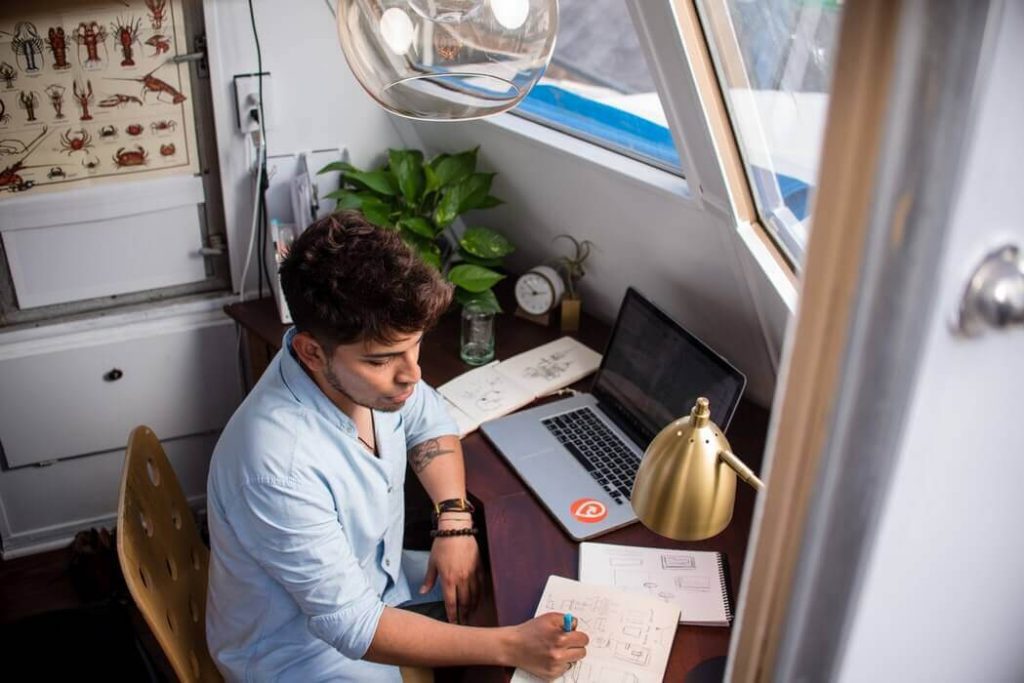 LUXAFOR HELPS PEOPLE TO ACHIEVE THEIR GREATEST PRODUCTIVITY LEVELS WITH A WIDE VARIETY OF OFFICE PRODUCTS. LET'S BE PRODUCTIVE TOGETHER!
Do you want to build and maintain new habits? Get your free PDF version of the Don't Break The Chain calendar and start today!
Do you want to build and maintain new habits? Get your free PDF version of the Don't Break The Chain calendar and start today!