5 Science-Backed Reasons Why Paper Planners Are Better Than Digital Planners and Calendars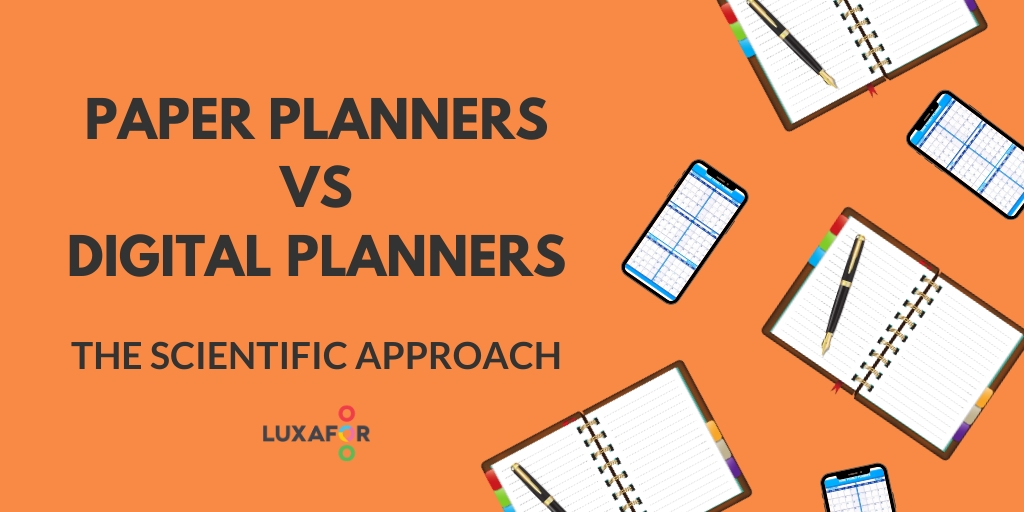 Whether you're a die-hard business person, freelance artist, stay-at-home parent, or an office regular, you must have a system to plan, organize and prioritize your tasks and events. That system is crucial to getting things done – whether it stays on your Google calendar, all over your fridge on post-its, or on your paper planner.
The rise of digital devices has heavily diminished our habits of note-taking, journaling, and planning set on paper. Do you even remember the last time you wrote down more than 2 sentences by hand? Whatever we do and wherever we go, we seem to never forget to take our phones with us. So, clearly, many are moving their organizational systems to the digital world. 
However, despite the trends, the industry of paper planners, agendas, and productivity journals seems to be well off. More and more people are interested in owning a paper agenda and using it daily. This time we wanted to take a deeper look at the matter – what really makes paper planners better than digital planners? What are the benefits?
We did some research and found 5 science-backed benefits you'd enjoy if you switched to a paper planner.
1. You're less distracted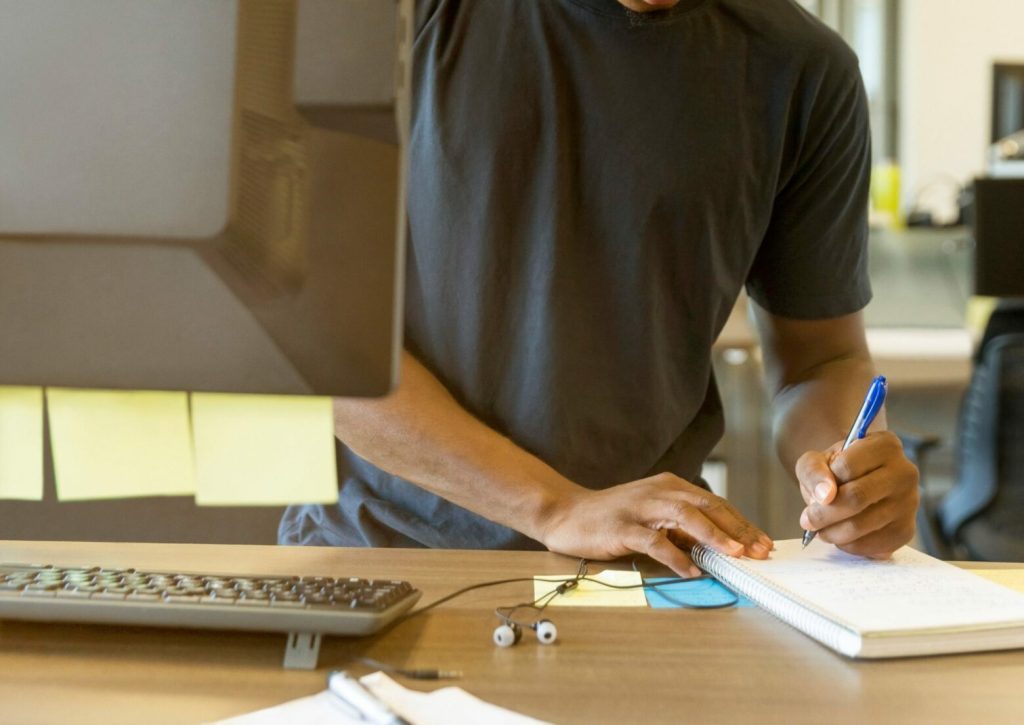 When you think of the pros of digital planners vs. paper planners, many people highlight notifications and reminders. With your phone by your side all the time, planning apps can have recurring reminders and ding at the exact time when you need to take out your dog or plan out your finances for the month. Isn't it convenient?
But how many notifications do you get per day? And how many of them do you simply swipe away? In the era of pop-ups, dings, and buzzes, we have become nearly desensitized to app reminders. We've learned to start ignoring the content of the message, as we know that notifications are annoying and distracting per se.  No wonder your "Read a book" reminder gets neglected for months!
Studies have found that too much screen time also negatively impacts your brain, so the idea of journaling via phone seems fine and convenient, but nevertheless adds to the problem. Plus, have you ever been carried away by a simple text push notification so much that you end up browsing TikTok or Reddit memes… for hours? That doesn't sound too worthwhile.
Taking a minute to plan out your day on paper lets your eyes rest for a while, as well as clears your head from that abundance of information we receive in our mailboxes and social media feeds. If you really want to improve your focus by reducing screen time, then definitely switch to paper planners for journaling, idea mapping, organizing tasks and events, poetry writing – whatever! You'll definitely do your brain a favor in the long run.
There are just so many benefits to writing things down on paper, so keep on reading
Do you want to build and maintain new habits? Get your free PDF version of the Don't Break The Chain calendar and start today!
Do you want to build and maintain new habits? Get your free PDF version of the Don't Break The Chain calendar and start today!