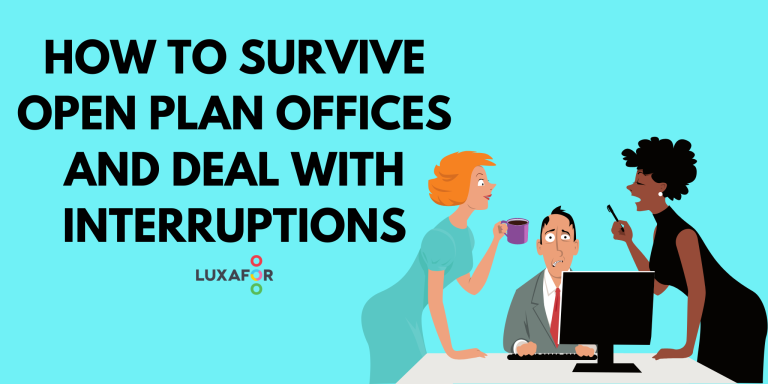 Crowd-sourced wisdom on how to survive open plan office and deal with interruptions. Employees share their experiences and advice.
Read more »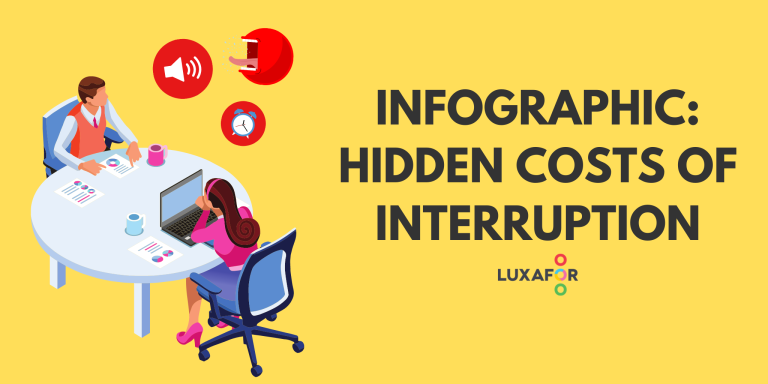 Your life is filled with meetings, conversations, drop-ins, emails, notifications, and other interruptions. Learn how dangerous they really are!
Read more »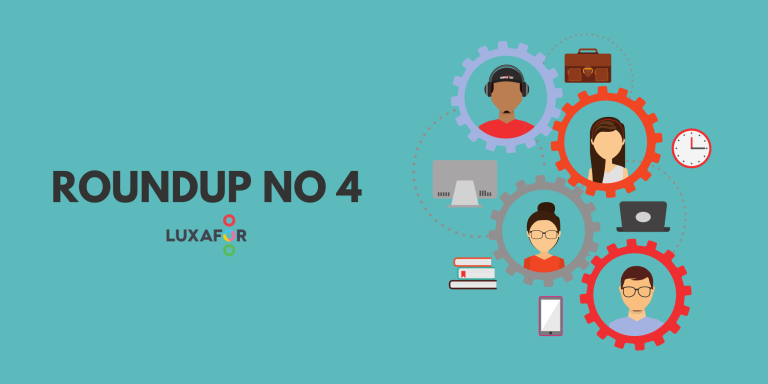 An information-packed read with tips on habits to break, secrets for improving your workspace to boost productivity, and ways of optimizing meetings.
Read more »