Useful Things To Add To The Office Space
A disorganized office environment has a psychological effect on the mental strength of the employees. The desire for a more productive, less stressful atmosphere is the reason for quality workspace design. 
Employers need to take the physical work environment of their employees into consideration. This is because the output from their efforts will be a reflection of how comfortable they are at their desks. If they feel comfortable, they will put in their best naturally without coercion. Here are some useful things to add to that office space in order to boost the productivity of the employees.
Physical exercises are essential for the body and it is always advised to be on the move to keep the body active. Employees who go to the office spend a larger part of their days within the office space and there is a high chance that most of them do not get to work out their stressed bodies after work. They would just head home straight to rest and prepare for the next day. 
Since working out is essential for better productivity and mental health, it will be good thinking to bring the gym to the workers at their place of work. There are some pieces of gym equipment that almost everyone could use effectively. Skipping ropes and dumbbells are usually very common in offices. 
Other useful gym equipment for office use is indoor cycling bike steppers with adjustable resistance, resistance bands, small hand weights, balance ball chairs, yoga mats, and many other options.
Sometimes, employees get very overwhelmed with work that all they need from time to time is just to feast their eyes on something not-work that can provide some quick healing to tiredness. There are so many experiences that can work on your mental wellness and get your brain refreshed immediately. 
If you raise your head to look around, it would be more refreshing if your eyes met with some beautiful art pieces hung on the wall or some framed paintings. According to researchers, pieces of art can significantly boost creativity and reduce stress. Viewing them can improve memory and this will come in handy if you must be productive at your desk.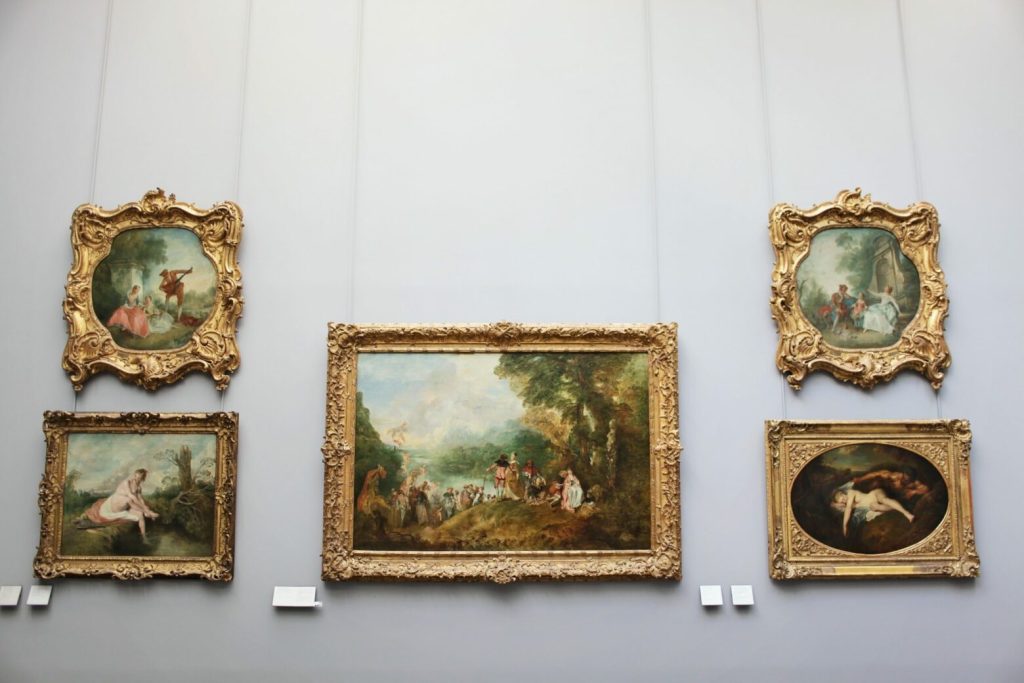 Having plants within the office space can be for beautification purposes. Decorating with plants can beautify any space if done by an expert. Apart from the beauty, plants can clean the air and stabilize humidity levels. Indoor plants are known to reduce the symptoms of sick building syndrome. 
Plants like spider plants and golden pothos have very beautiful outlooks and are also very effective at removing formaldehyde molecules. Flowering plants like gerbera daisies are effective at removing benzene and other harmful substances. Plants also give off oxygen and take in carbon dioxide. 
This would mean that there is more supply of oxygen in the office environment. Oxygen is useful in our everyday lives. All these that plants offer would make the employees have better health. Looking at the natural plants surrounding the office space also brings calmness and a refreshing feeling to the soul.
It is general practice to light up your office space making it look bright and active but you can do more with some mix and matching to achieve a more beautiful and welcoming environment for the employees. In doing this, try not to overdo it. You don't have to go expensive. 
All you need to do is combine your light fixtures in different ways. You can incorporate table lamps and track lighting that point at the walls reflecting and combining with the main bright fluorescent light pointing towards the ceiling. 
This combination will have an amazing effect that will energize the employees, thereby making them more productive. Read here for a list of other things that can increase productivity in the office.
Create an area for socialization
Employees that work from their offices spend most of their weeks at the office so it will make no sense at all if they act alien toward one another. You can have an office family also that you want to laugh and share work experiences. It will also be a time to think, unwind, and get inspired. 
This is why creating an area for socialization within the office space is very important. Socialization is a key component of creativity and it should take place in a designated lounge area. The space should be arranged in s way that different groups can come together. The chairs should be comfortable. Sometimes, meeting in a relaxed condition like this can give birth to innovative ideas and resolution of issues.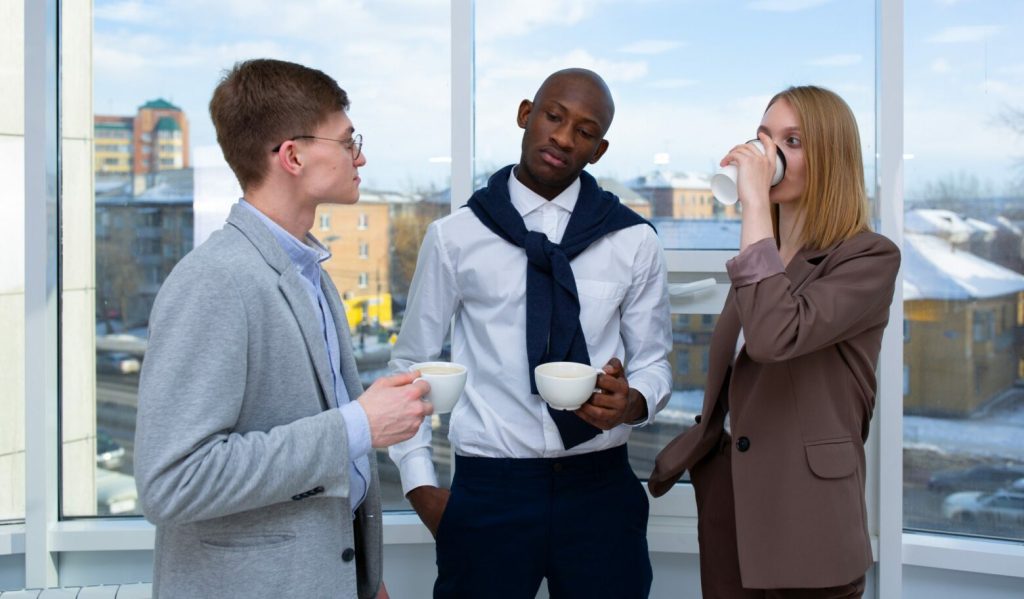 The aim of every company is to be productive and it is no news that the environment that surrounds the employees can play a major role in their effectiveness. If the office space is welcoming, the employees will be excited about work every day. 
Some offices are so big and have many unused spaces. Why leave those areas fallow when you can add some useful things to the spaces and make them active? Thinking of kicking off some exciting changes to your office? These tips here can guide you.
LUXAFOR HELPS PEOPLE TO ACHIEVE THEIR GREATEST PRODUCTIVITY LEVELS WITH A WIDE VARIETY OF OFFICE PRODUCTS. LET'S BE PRODUCTIVE TOGETHER!
Do you want to build and maintain new habits? Get your free PDF version of the Don't Break The Chain calendar and start today!
Do you want to build and maintain new habits? Get your free PDF version of the Don't Break The Chain calendar and start today!