Workflow management for team leaders — what is it and how does it work?
Does the phrase workflow management sound like some complex management process? Or something impossible to introduce to your team, not to mention the whole company? But to be honest it shouldn't be any of those things. Actually, any project that you work on in a team requires workflow management. So, you are most probably already doing it. But now is the time to make it more structured and organized.
And what about workflow management? Workflow management involves mapping, planning, and coordinating all areas of business, from user interaction to your everyday administrative tasks. In other words it's a way of optimizing your business processes using automation to make all processes more efficient and structured. Essentially, workflow management means planning and delegating the following details:
What needs to be done

When it needs to be done

How it needs to be done

Who needs to do it
Workflow management vs. project management vs. business process management - what are the differences?
They sound familiar, that's for sure. While the three things do overlap, they're different in a few nuanced but important ways. Here are the main differences, so everything is clear:
Workflow management deals with the supervision of individual processes – it's all about how and when tasks are getting done. 
Project management deals with the supervision of entire projects (groups of processes together) – or in other words, it's all about the results and reachable goals. 
Business process management

encompasses both workflow and project management –  it's the umbrella term for all of a company's processes and workflows, across different projects, teams, and departments.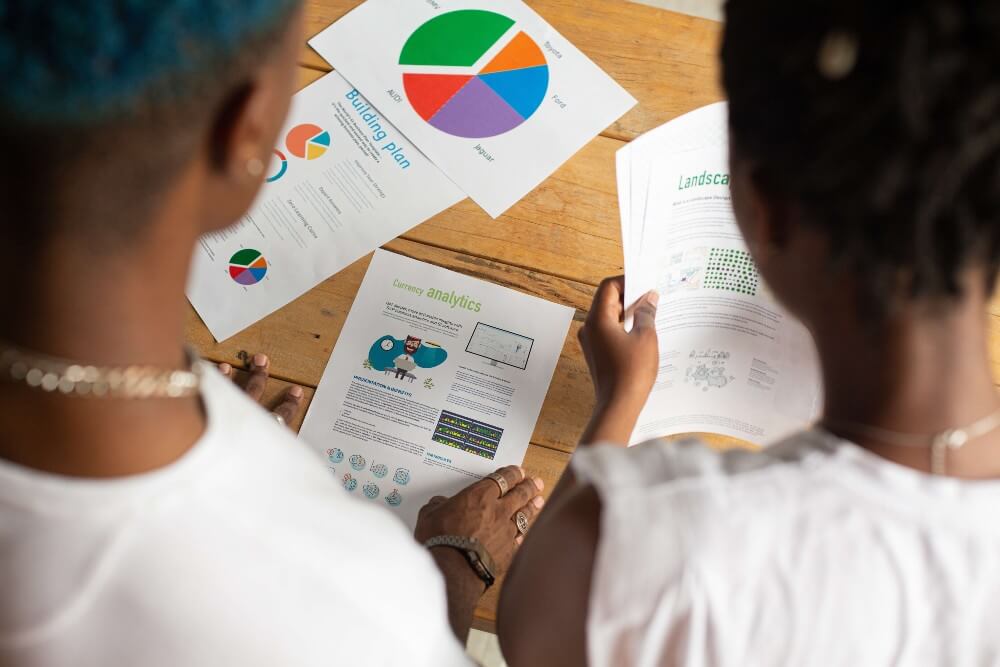 4 workflow management tips and tricks you can try today
So, ready to take your workflow management to the next level? Here are 4 useful workflow management tips you can try out today:
No doubt, documenting everything sounds like a ton of work. But actually, it can save you tons of time instead. Take control of your workflow by documenting tasks and projects so you have all to-dos on record. When documenting your workflows, the most important details to highlight:
Who will complete the project or task? Who will participate and who is responsible?

What are the steps that need to be done?

What are the hard deadlines?
As you build out your workflow documentation more, you can add more information. For example, templates, best practices, links, resources, or anything else that helps your team complete the work easier and faster.
Once you've started documenting your workflows with your team, you'll want to start considering the relationships and dependencies involved. Dependencies that involve both – the tasks that need to be done and the team members completing them. In most times, workflows will contain a series of tasks and in most times the order that tasks are made doesn't matter, but everything needs to be performed in a particular order. The particular order is also known as dependencies or in other words order when one stage of the workflow can't "begin" until others have ended and they can't be worked on at the same time. And when there are dependencies they're crucial to note, especially if a lot of team members are involved. So, this will impact scheduling.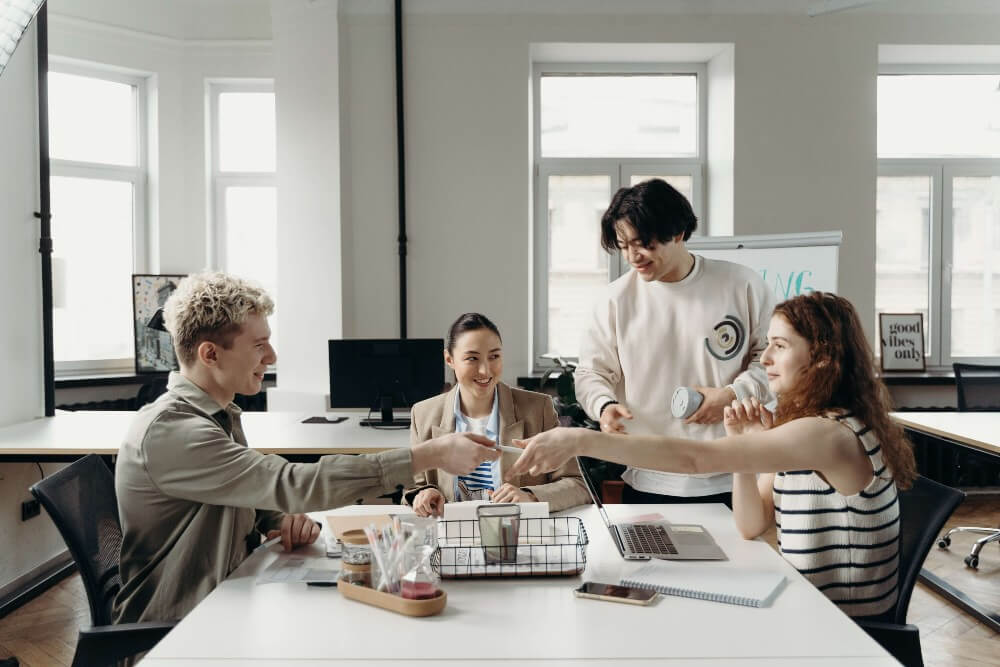 3. Audit and adjust regularly
There is no doubt that the way your team works can change as you take on new projects, start using new tools and add new tasks. So, to keep up with the processes, you need to update your workflow as steps, plans, and team members change. Adjusting when problems or challenges arise, will help you manage the processes and avoid team burnout. A goal is to perform a quarterly workflow audit, where you and your team discuss the current workflows and any needed updates, changes, or optimizations.
Different tools and apps can be a great addition to your workflow management processes. There are many tools you can try, that's for sure. But what to look for? Here are some recommendations.
When you are on the lookout for a work management tool, search for a product that allows you to:
Manage work the way you want and create custom workflows;

Make task management easy and define stages and move tasks into stages;

Integrate workflow with every task list and allows to create and assign tasks;

Synchronize tasks in every stage and follow up on tasks in the process;

Adapts to changes along the way.
And when we talk about tools or gadgets, you should consider ones that help you with time management in general. Something like these Luxafor products:
Tools that help you avoid distractions. For example, Luxafor Orb is a wide-angle USB LED availability indicator that eliminates distractions, helps you organize the workflow, and informs your colleagues when you are available to chat. 
Tools that help you manage work processes without unnecessary delays. Something like Luxafor Switch – truly wireless LED availability indicator with a remote control unit that eliminates distractions and shows if the conference room, for example, is available or not, as well as showcases individual workspace availability in a hot-desking or coworking scenario.
And for a more structured workflow, try out something like Luxafor Pomodoro Timer- a USB-powered digital timer with custom work-break timings and a colored LED display. It will help you manage time and see how much every task needs.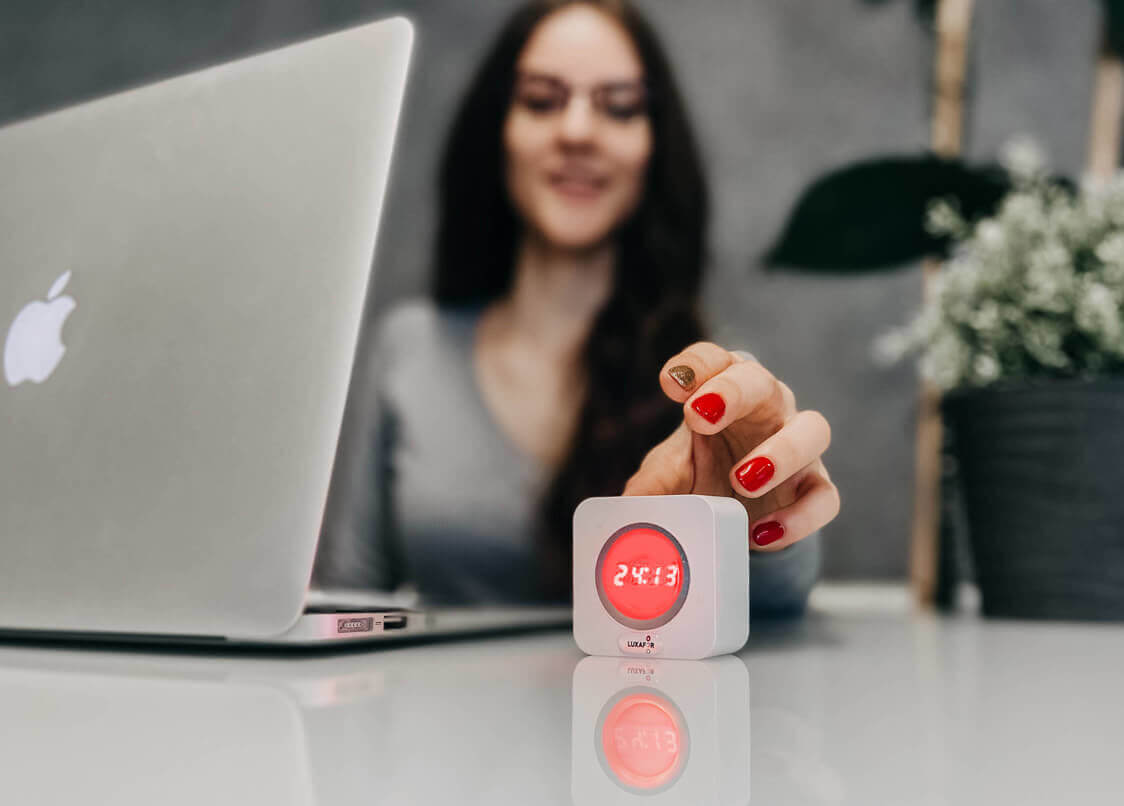 Once you've optimized your workflow, keep going! At first, it can be a challenge, but after a while tweaking and running through workflows will become second nature and your team will accomplish more using fewer resources. And you will see how productivity increases and processes become easier and easier.
LUXAFOR HELPS PEOPLE TO ACHIEVE THEIR GREATEST PRODUCTIVITY LEVELS WITH A WIDE VARIETY OF OFFICE PRODUCTS. LET'S BE PRODUCTIVE TOGETHER!
Do you want to build and maintain new habits? Get your free PDF version of the Don't Break The Chain calendar and start today!
Do you want to build and maintain new habits? Get your free PDF version of the Don't Break The Chain calendar and start today!